NEW IN
New ideas, new lengths, always the same quality and attention to detail.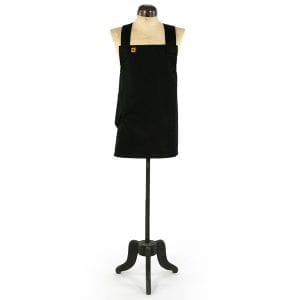 From £50
Erin is a shorter pinafore apron with a single pocket. Perfect for gardening or art classes.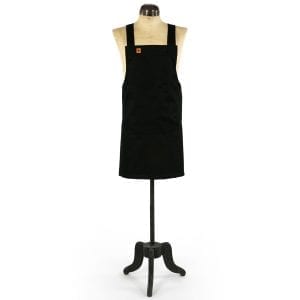 From £55
Grace is the perfect apron for the garden. Shorter than our best selling Martha Pinafore but not quite as short as Erin and she still has our lovely large pocket for all your tools and twine.