The Stitch Society.
Simple. Stylish. Durable.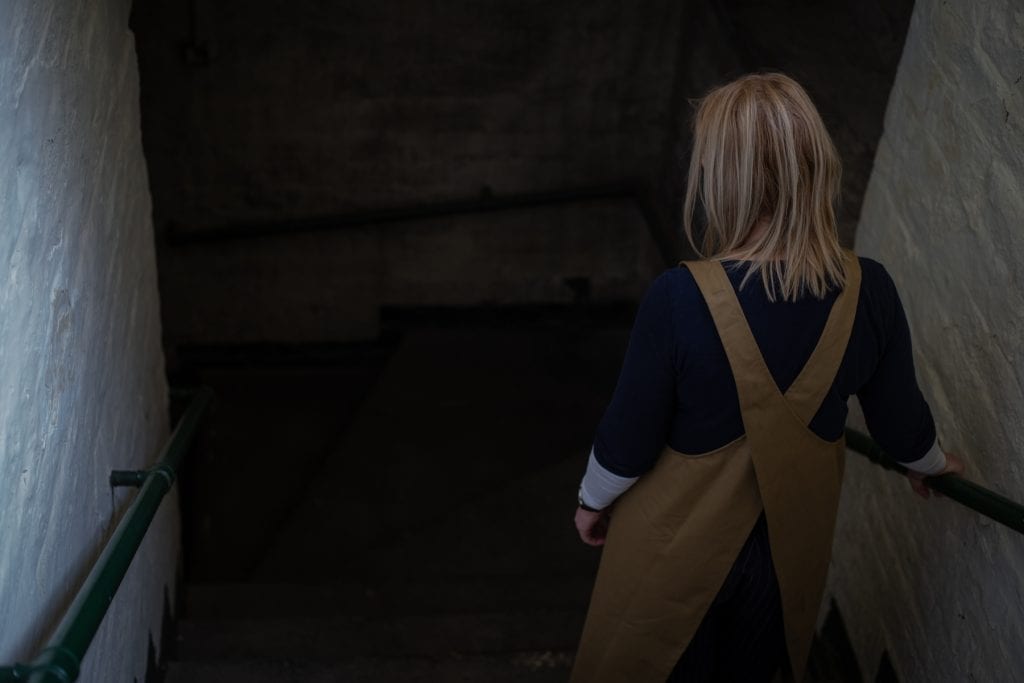 Workwear
The Stitch Society grew from our passion for comfortable and durable workwear, a desire to make all our range in the iconic Salts Mill, in the heart of the textile industry's heritage of West Yorkshire. All our workwear is made in UK manufactured fabrics and we recognise the need to create sustainable, durable workwear with minimal environmental impact.
This has been our mission from the start and our commitment to this remains as strong today as it ever was.
Simple because form follows function, comfort is our priority. We test all our products on real people in real life.
Stylish because if you look good, you feel good.
By investing in our range, you are investing in yourself, your work and your business.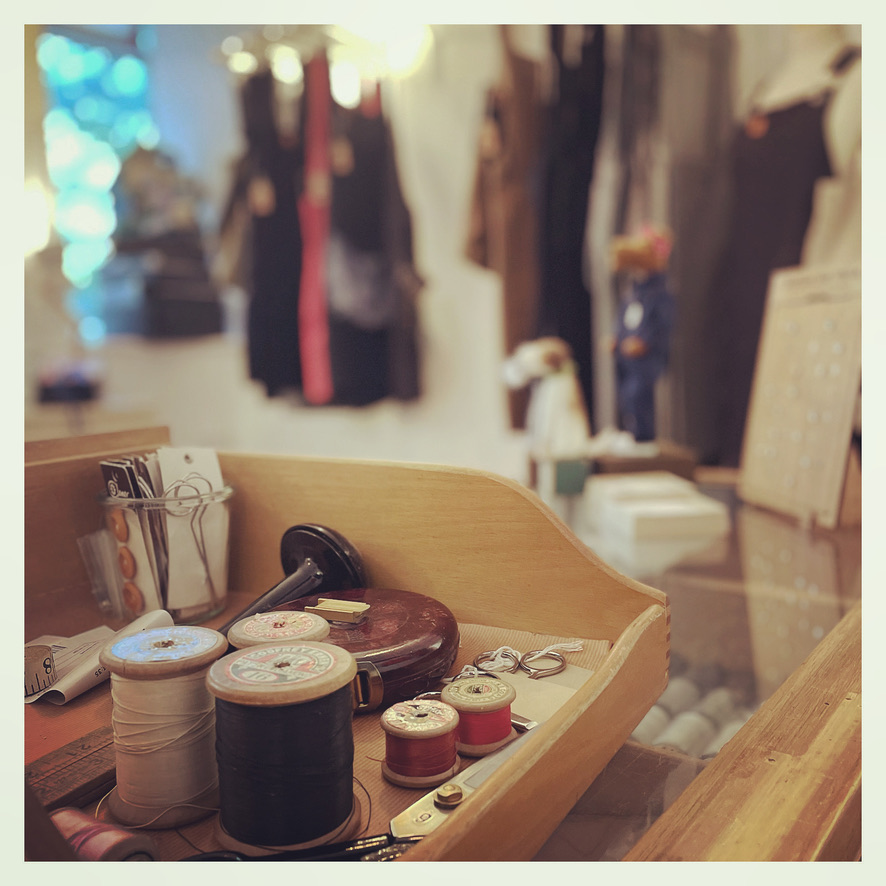 Sustainability
Durable because we hate waste. Why buy an apron a year when you can buy one to last you 10 years or more? Buy Once, Buy Well.
Mending, repairing and repurposing and an integral part of our philosophy.
Our range has grown over the last few years and we now make sturdy work jackets, stylish coats and our linen smocks – all with same attention to detail and, of course, pockets.
All our garments are made in our studio in Salts Mill, Saltaire in Yorkshire and in 2021 we opened our shop where you can see not only our workwear but carefully chosen partners work as well.
Manufacturing
We also manufacture for other small businesses, providing pattern development, sampling and production runs. Please get in touch via our contact form if you require further information.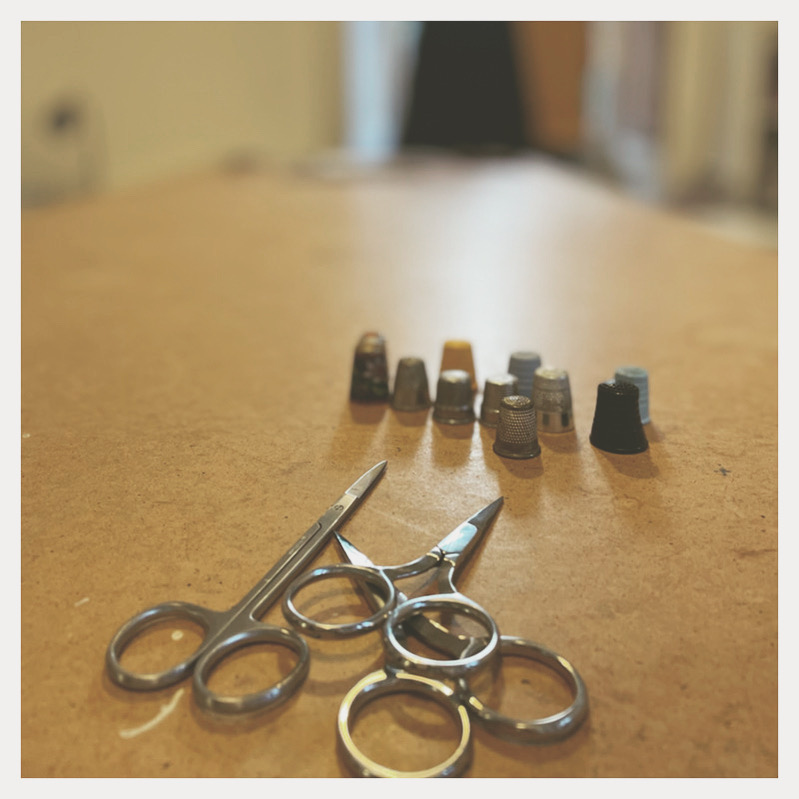 Classes & Workshops
Since September 2021 we have been offering classes and workshops in Salts Mill including dressmaking, tailoring, leatherwork and felting and are hoping to expand our range of classes for 2022.
All the classes can be seen on our Classes and Workshops  page.
Our customers are the heart of our business so please share your Stitch Society  workwear with everyone on Facebook, Instagram or Twitter.