NEW
New ideas and lengths, always the same quality and attention to detail.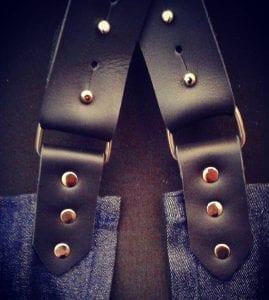 New to our range and exclusive. Our Artisan Workwear Aprons with handmade leather detailing. Made to order in local fabrics.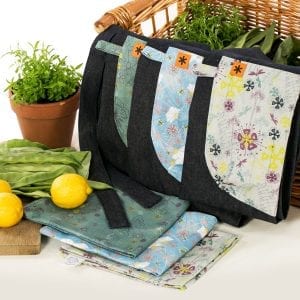 Our Gardeners Apron with colourful pocket is part of our collaboration with Helen Russell Creations. Perfect  when you want a shorter, simpler apron, still packed with all our usual attention to detail, with Helen's fabulous prints for a little bit of colour.
From £55
Grace is the perfect garden apron. Shorter than our best selling Martha Artisan Workwear Pinafore, with our lovely large pocket for all your tools and twine.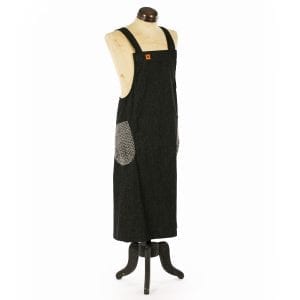 From £70
Our Limited Edition Stitch Artisan Workwear Pinafore Aprons are a collaboration with the wonderful Sally Cooke of sallysally, who designs fabrics using strong lines.