Welcome to the Pocket Book for the 10th December
This week we look at festively well dressed historic houses to visit, learn how wool is processed and try a quick chunky cowl from Purl Soho. Enjoy …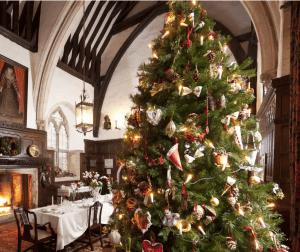 This time of year is when the historic houses come into their own with their festive displays and Emma Bowes in The Guardian has put together a list of the best dressed houses this year including the wonderful Blackwell in the Lake District. Let us know if you have any favourites to share…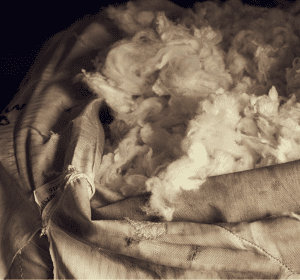 Have you ever wondered how wool was taken from the sheep to the final product? Woolmark have put together a film showing how wool is manufactured from the raw fibre into yarn using either the woollen or worsted processing system and manufactured into knitted and woven wool textile products.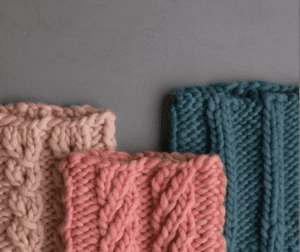 Still on the subject of wool, we have mentioned Purl Soho's free patterns before and they have come up trumps with these "Pretty, Speedy Cowls". Perfect for using up your stash making last minute gifts for friends. Their full list of free patterns can be seen here.
We hope you enjoyed our look at the workshops in the Pocket Book for the 10th December and don't forget if you find anything interesting to share to next weeks Pocket Book, or just want to say hello, get in touch in the box below or email us direct at hello@thestitchsociety.com.