Welcome to the Pocket Book for the 10th July
Gathered together; inspiring things to read, makers whose work we adore, seasonal recipes and creative projects to try.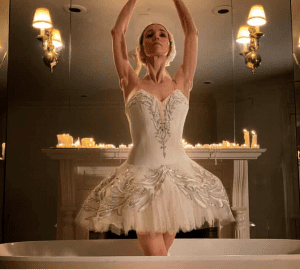 There has been a growing trend on Instagram with the #savethearts where those involved in the arts in whatever form that may be, were encouraged to post a picture that exemplified what they do. The arts are really suffering at the moment and for many, not being able to do what they do and create must be soul destroying. This article in The Guardian, highlights the best inventive artworks from home.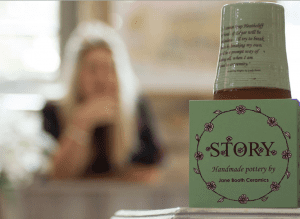 With many shops open again now, it may seem a little scary to go out and try to return to normal. Many of the retailers we have spoken to are mindful of this and trying their best to make a safe environment for shoppers. One of these is the lovely Heart Gallery in Hebden Bridge who are now open from Thursday to Sunday, and are stocking our face masks amongst all the wonderful artists they have in the curated gallery.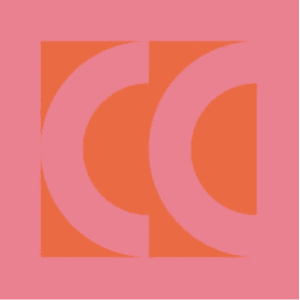 As the National Charity for Craft, The Crafts Council launched their new website this week and as part of their launch, they quizzed some leading lights in the craft world about their relationship with craft, especially in such an unprecedented climate. You can also read their report into the Market for Craft which makes interesting reading for any crafters or artists out there.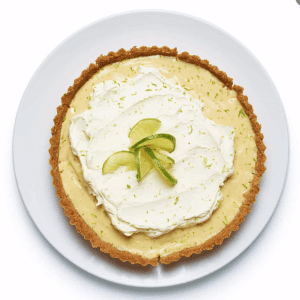 Finally, The Guardian was on a quest to find the Perfect Key Lime Pie. A firm favourite in our household, this gives you a recipe guaranteed to give anyone a sugar rush. Have a good weekend and maybe try a pie?
We hope you enjoyed our Pocket Book for the 10th July. Have a great weekend and don't forget if you find anything interesting to share to next weeks Pocket Book, or just want to say hello, get in touch in the box below or email us direct at hello@thestitchsociety.com.
Share your comments, feedback and ideas here...