Welcome to the Pocket Book for the 11th December.
Where we gather together inspiring things to read, makers whose work we adore, seasonal recipes and creative projects to try.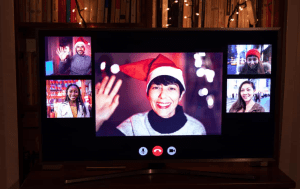 With Christmas looking a little different this year and all the restrictions and guidelines, if you can't be with family but still want to keep in touch, The Guardian has this great guide to how to do it. We will be taking part in a family quiz from Devon to Yorkshire.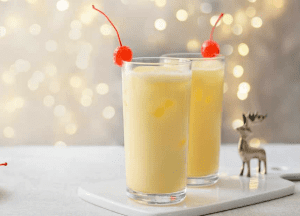 Why not raise a glass while you are on FaceTime or Zoom. We have been wine tasting at a distance over the last few weeks which has been fun. BBC Good Food has The Best Ever Christmas Cocktails … there are some true old favourites in here including a Snowball – go on I dare you to give it a try!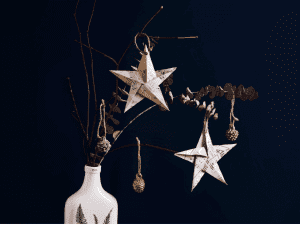 Pebble Magazine who specialise in sustainable and stylish living, have these lovely origami stars to make if you have a spare few minutes this weekend. You could even recycle newspaper into lovely stars, or even try a group make, with a cocktail of course.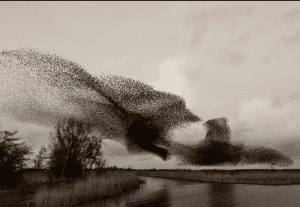 Finally, this caught my eye this week. The photographer Søren Solkær has spent the past four years capturing starling murmurations. Inspired by traditional Japanese landscape painting and calligraphy, these stunning photographs are collected in a new book, Black Sun  and are absolutely stunning.
We hope you enjoyed our Pocket Book for the 11th December.
As always, don't forget if you find anything interesting to share to next weeks Pocket Book, or just want to say hello, get in touch in the box below or email us direct at hello@thestitchsociety.com.