Welcome to the Pocket Book for the 11th September.
Gathered together; inspiring things to read, makers whose work we adore, seasonal recipes and creative projects to try.
Firstly apologies for everyone who received the unedited version of the Pocket Book – our website had a bit of a teenage tantrum and sent the note version. So, here is the full version for you all and this week includes stark modern flower arranging, jewellery inspired by the sea and Derek Jarman's garden, enjoy…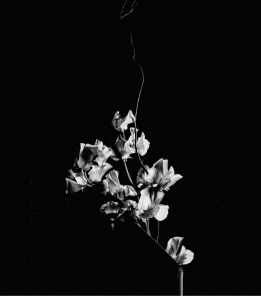 Kinfolk Magazine is always an incredibly interesting read as they find the most amazing people to feature. This piece on their website features Miyoko Yasumoto and her wonderful floral arrangements. Stark, sculptural and beautiful.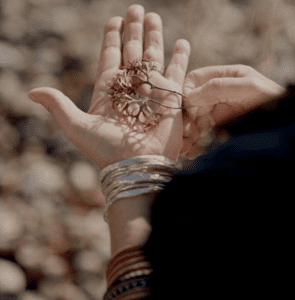 Emily Nixon casts her jewellery in stunning shapes inspired by the sea. Featured on the Toast blog she gives insight into her design process and how she gathers materials that have been washed up on the tideline; ribbons of kelp, worn and weathered pieces of driftwood and twisted coils of seaweed with tactile edges that form the starting point of Emily's jewellery.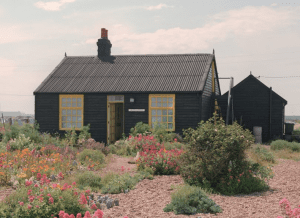 I have seen this exhibition on many Instagram feeds over the last few weeks. The Derek Jarmen exhibition: "My Garden's Boundaries are The Horizon" at the Garden Musem tells the story of Derek Jarman's garden at Prospect Cottage, Dungeness. It is the first exhibition to focus on Jarman's love of gardening, and the role of the garden in his life and work. The exhibition has been extended until December and if you can't visit in person, you can explore the exhibition online by clicking HERE
We hope you enjoyed our Pocket Book for the 11th September. Have a great weekend and don't forget if you find anything interesting to share to next weeks Pocket Book, or just want to say hello, get in touch in the box below or email us direct at hello@thestitchsociety.com.