Welcome to the Pocket Book for the 12th February.
Welcome to this week's Pocket Book. This week we have gathered together a few bits and pieces to keep you going through lockdown and into half term. This week we have Radio 4 Disruptors series, advice on buying fabric online, how to celebrate as if you were at Rio's Mardi Gras and celebrating 50 years of Carole King's Tapestry . Enjoy…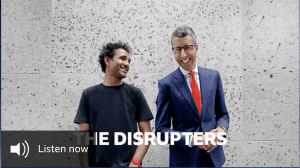 I caught this series by chance last Friday morning and was drawn into the programme with the openness and honesty of the participating entrepreneurs. This series with Kamal Ahmed and Rohan Silva was originally broadcast in 2018 and has been added to in recent weeks and all are available to listen to on BBC Sounds. The interviews lift the lid on the realities of starting your own business, as leading entrepreneurs reveal their stories of risk, ambition and failure.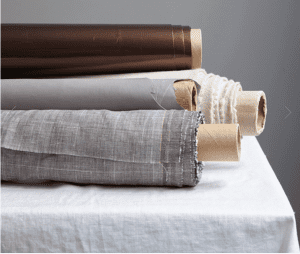 The Maker's Atelier, producer of rather lovely dressmaking patterns,  always has amazing advice on their blog and this is no exception. Trying to buy fabric online is fraught with difficulties in terms of fabric width, composition, pattern and here some good advice is given as well as some trusted sites for fabrics which is always useful. Their Journal is always worth a read as they often have tips on how to amend patterns to suit a particular use such as drawstrings, pleats or collars – very useful for dressmakers whatever your level!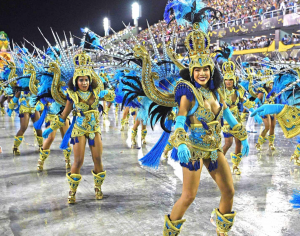 This Tuesday is Shrove Tuesday, or Pancake Day in the UK. In Rio it is Mardi Gras or Fat Tuesday, which I think is a much better description for a day when you stuff yourself full of pancakes! Anyway, today should have been the Carnival in Rio which has been cancelled, like everything else so far this year – however, this article from The Guardian covers everything you need to immerse yourself in the full Rio Carnival experience from Samba, music to get you in the mood and, of course, the perfect caipirinha. Perfect escapism for lockdown!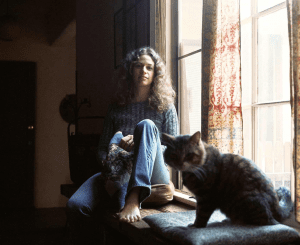 If you don't know Carole King's Tapestry album, you will know most if not all of the songs on it as they have been covered by everyone and anyone. 50 years old this year, this piece celebrates the influence the album has had and how it has shaped our musical landscape over those years in the words of those who have either been influenced by or recorded songs from the album.
We hope you enjoyed the Pocket Book for the 12th February.
As always, don't forget if you find anything interesting to share to next weeks Pocket Book, or just want to say hello, get in touch in the box below or email us direct at hello@thestitchsociety.com.