Welcome to the Pocket Book for the 12th March.
Welcome to the Pocket Book for the 12th March. Spring seems to be on it's way and in our garden, seeds that were sown a few weeks ago are starting to show little green shoots, so this week we have gathered together a gardening piece with reading recommendations, a celebration of Paris Fashion Week and some fabulous creative breaks to whet your appetite for restriction release … on your marks …
Enjoy…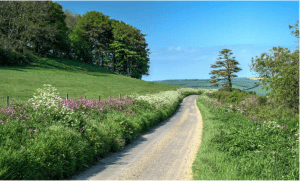 Lia Leendertz in The Guardian celebrates the coming of Spring with a selection of recommended fiction and non fiction to remind you that Spring IS on it's way and warmer weather will soon be here.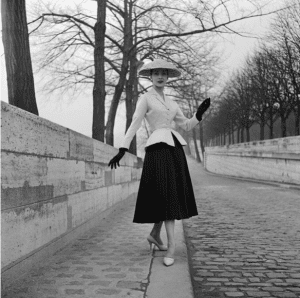 Paris Fashion Week hosted the  final shows of fashion month with a new optimism for a post pandemic world, there is lots to inspire and The Guardian have an excellent pictorial summary of the best of the week. Also this week, Dior's Bar Jacket is 73 years old and this Vogue article celebrates the jacket and the impact it had on fashioning the gloomy post war period.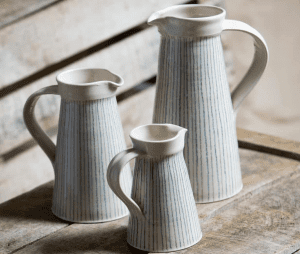 Couldn't resist this as at some point in the future, we will be able to travel, stay in a different place, meet with friends and do stuff. This piece celebrates the 10 best creative boltholes in the UK – book now and give yourself something wonderful to look forward to!
We hope you enjoyed the Pocket Book for the12th March.
As always, don't forget if you find anything interesting to share to next weeks Pocket Book, or just want to say hello, get in touch in the box below or email us direct at hello@thestitchsociety.com.