Welcome to the Pocket Book for the 13th March. Each week in the Pocket Book, we gather together articles from newsletters and books that we read, introduce makers that we adore, seasonal recipes we have tried and projects to do. We put it all together with a little bit of the Stitch Society for you to read at your leisure.
It's been a very strange week. Normal life seems to be on hold at the moment, to be resumed at a later date. We hope you are staying well and taking all the necessary precautions such as  vitally important hand washing.
The Pocket Book this week is quite a short one with ideas to keep you busy is you do have to self isolate.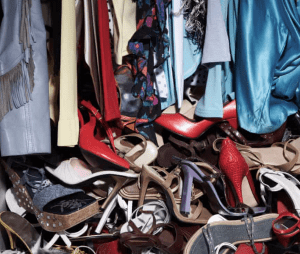 I loved this article from Pebble Magazine – who we have featured before. Written by Kyra Hanson, she looks at how we can learn from our thrifty grandparents, be a little more sustainable and still look stylish.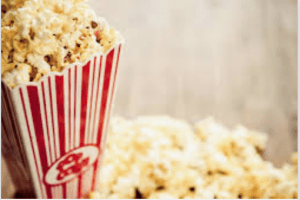 With so much talk of Coronavirus (sorry!) The Guardian have put together a list of the best comfort films to watch whilst in self isolation.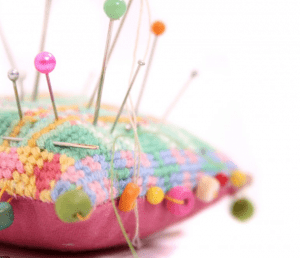 If you want to make something, Sew My Place have a list of 150, yes 150 30 minute sewing projects which should keep you occupied for a while.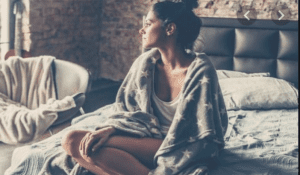 Then, when you are soooo bored, there is this from The Health Sessions, 28 Fun Things To Do When You're Bored and Sick At Home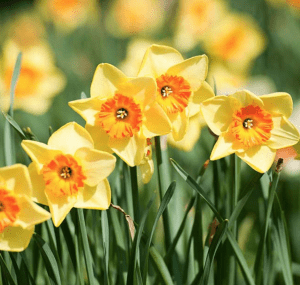 If you are able to get out in the garden, the RHS have these 10 top tips for things to do in the garden this month in preparation for Spring.
We hope you enjoy the Pocket Book for the 13th March and we will be back next week with more ideas and snippets. Stay well and take care of yourself and those around you.
Please feel free to add your comments in the box below as we love getting your feedback and don't forget to let us know if there is anything you would like included next week.