Welcome to the Pocket Book for the 13th May
This week we look at textile and sustainable fashion podcasts to listen to and we introduce you to our latest creation, The Dungaree. Enjoy …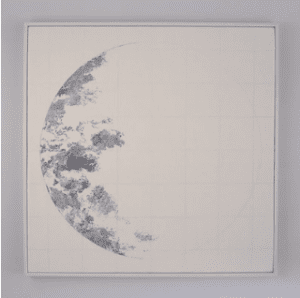 Doing a little bit of delving for interesting bits and bobs, I came across Material Matters by Grant Gibson and was delighted to see an interview with Richard McVetis on the subject of embroidery. I'm a huge fan of Richard's work which is predominantly black white, simple but effective and this is well worth a listen to find out more about his studio, his inspiration and work.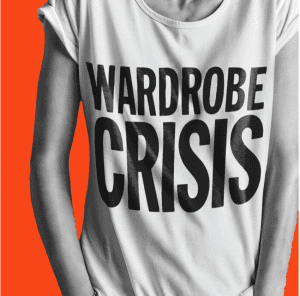 As you know, we make all our products as sustainably as we can and always have as it is important to us not to waste any of the precious resources we have. This was my second find this week, The Wardrobe Crisis with Clare Press, an educational and inspirational hub for those interested in sustainable clothing and textiles. There are a huge number of podcasts available so make yourself a cuppa and have a look.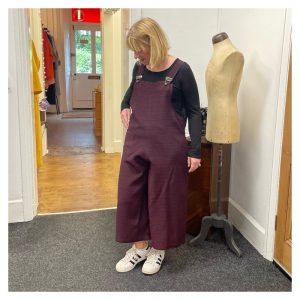 We have been asked quite a lot whether we will be making any dungarees. Having tried last year but not being happy with our efforts, we were spurred on by your requests and this week came up with a rather good solution. If you're on Instagram, you may have seen my post yesterday with The Dungaree prototype on and I have to say that Gillian and Stacy have come up trumps with this one. Based on The Dress with dungaree clips, The Dungaree is pull on, cropped leg and we think it will be great for summer! It should be in the shop next week but please get in touch if you are interested – the RRP is £75.00
We hope you enjoyed the Pocket Book for the 13th May. Have a fabulous weekend and don't forget if you find anything interesting to share to next weeks Pocket Book, or just want to say hello, get in touch in the box below or email us direct at hello@thestitchsociety.com
Share your comments, feedback and ideas here...