Welcome to the Pocket Book for the 14th February. Each week in the Pocket Book, we gather together articles from newsletters and books that we read, introduce makers that we adore, seasonal recipes we have tried and projects to do and put it together with a little bit of the Stitch Society for you to read at your leisure.
This Pocket Book focuses on love and all things lovely.
Happy Valentine's and enjoy…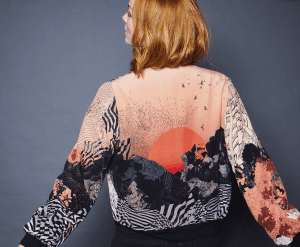 We came across Sophie Darling at the Great Northern Contemporary Craft Fair last year and fell in love with her scarves. Sophie is a specialist designer and British maker of high-end luxury garments, scarves and fabrics. Her ethos is to make wearable art working in limited runs much like an artists edition and her belief in slow fashion and creating pieces that are art make them great investment pieces.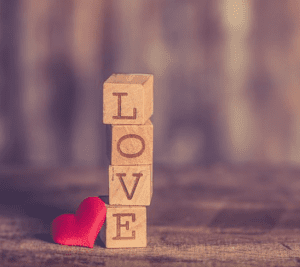 This may be a little late but if you're after some eco Valentine's Day ideas?  Pebble magazine looks at how you keep the day environmentally friendly and romantic?  They compiled their top sustainable suggestions for activities, meals and twists on the typical Valentine's Day chocolates and flowers formula! If it's too late for this year, maybe next year? Happy Valentines Day to you all.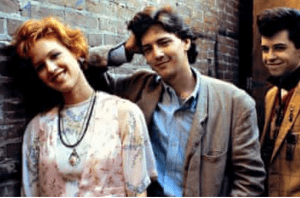 For a bit of fun, this Buzzfeed quiz tells you which decade you belong in. I was hoping to belong to the glamorous 1920's but it appears I am well and truly a child the 1980's. Hopefully my style sense has moved on a little since then though!
We hope you enjoyed the Pocket Book for the 14th Febuary  and we will be back next week with more ideas and snippets. Please feel free to add your comments in the box below as we love getting your feedback and don't forget to let us know if there is anything you would like included next week.