Welcome to the Pocket Book for the 14th May.
Welcome to the Pocket Book for the 14th May where we look at embroidery, jewellery and shoes – a proper full on arty crafty one this week.  Hope you enjoy …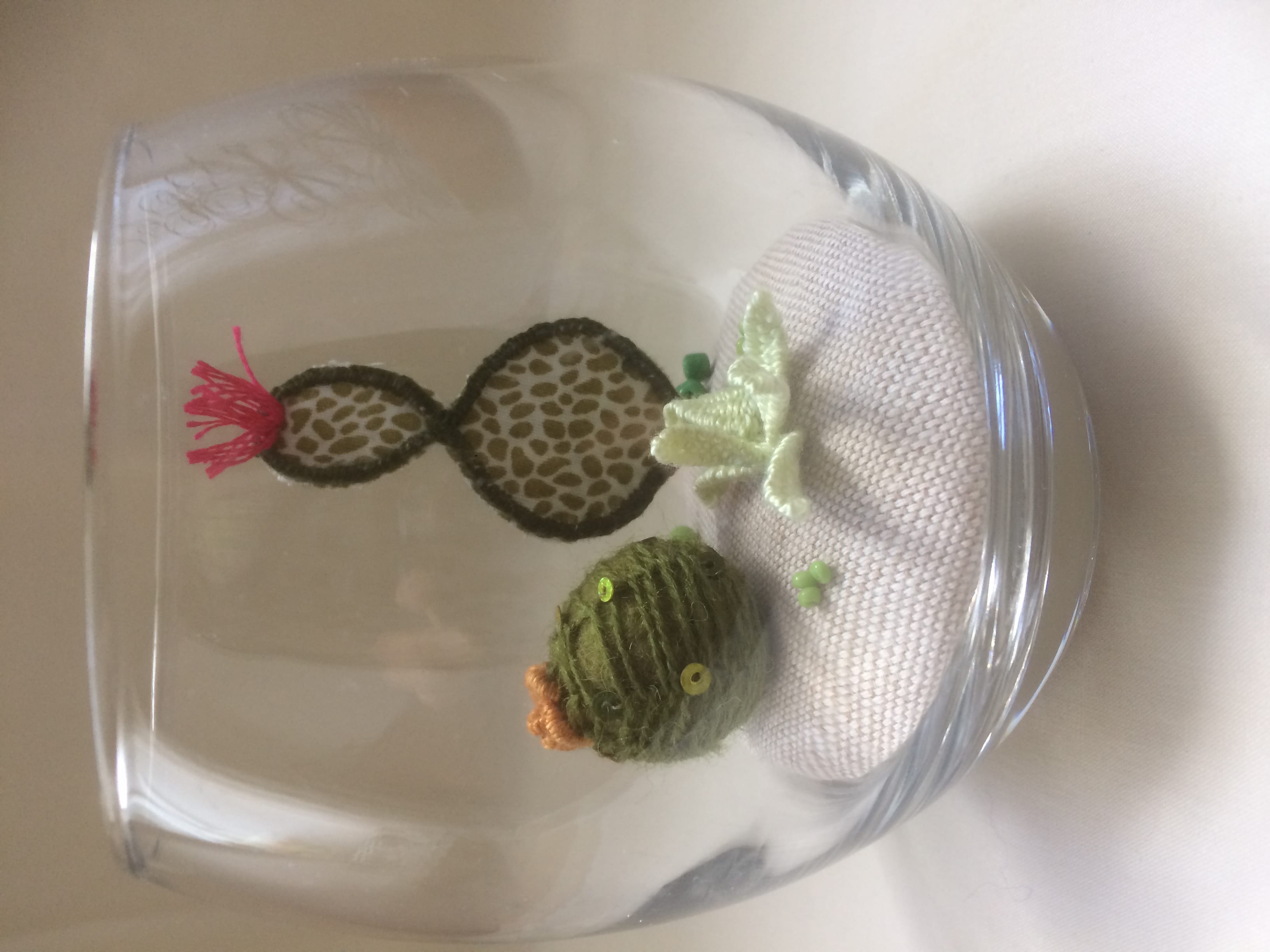 Over the last year or so, there have been so many wonderful resources which have been shared online for everyone to try. One of the one's that I have stumbled upon recently is The London Embroidery School. I am in awe of anyone who can embroider as it a skill that I cannot master – patience and attention to detail are not my strong points!! Their YouTube channel has a whole host of lovely tutorials to try. And if you fancy honing your skills at one of our workshops, Claire Ketteman, if the Embroiderers Guild is running a workshop on Wednesday 16th June to make an Embroidered Cactus Garden. See our Workshops page for more details.You can also buy Claire's beautiful bird kits in our shop.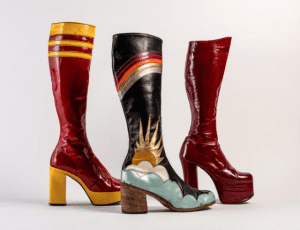 Having grown up in the West Country, the Fashion Museum Bath was always a favourite to visit with my grandmother who taught me to sew. The museum is hoping to reopen this spring with a stunning new exhibition called Shoephoria!. showcasing 350 pairs of boots and shoes, many drawn from the Fashion Museum's world-class collection, alongside 'star' shoes borrowed for the exhibition.
The exhibition includes shoes worn by iconic figures such as Noel Coward and Margaret Lockwood and aims to present a new way of looking at footwear and its wearers in a show that demonstrates the creativity and style of shoemakers and wearers throughout history. Click HERE for more information or to book tickets.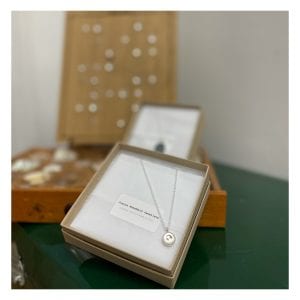 Finally, a little plug for our shop as we have just received a parcel of Boutons Aux Choix (mix and match earrings) and a couple of pendants made from vintage buttons from the lovely Joanna Wakefield Jewellery. They are so gorgeous and I am resisting although don't know how long my resolve will last! The earrings start at £10 for a single earring and the pendants from £60.
We hope you have enjoyed the Pocket Book for the 14th May and don't forget if you find anything interesting to share to next weeks Pocket Book, or just want to say hello, get in touch in the box below or email us direct at hello@thestitchsociety.com.
Share your comments, feedback and ideas here...