Welcome to the Pocket Book for the 15th January.
Welcome to this week's Pocket Book. This week we have gathered together a few bits and pieces to keep you going through lockdown. This week includes William Morris and the colour green, nasturtiums in a winter garden, craft projects to keep you busy and SNOW!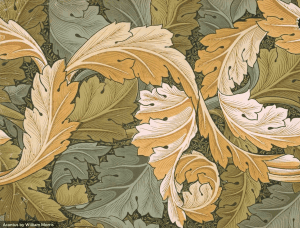 Elle Decoration is a fantastic source for anything to do with design – not just interiors. I have been a subscriber since the beginning and although the changes in editors over the years have changed the focus of the magazine, the general content remains excellent. This article by the wonderful Kassia St Clair (huge fan of her books) appeared on their blog and looks at how natural greens inspired William Morris' wallpapers.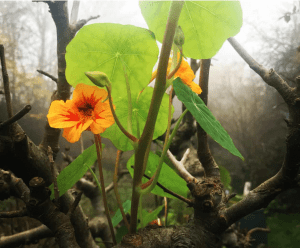 Another of my absolute favourite writers in Allan Jenkins in The Guardian. At a time when we all need a little to marvel at, he writes about how in his garden his nasturtiums clung on, kept flowering and brought a little bit of colour.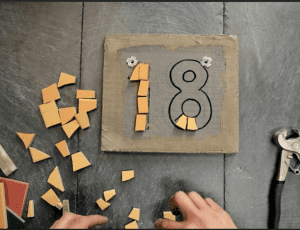 Continuing the making theme after last week, BBC Four have a MAKE! Craft Britain page on their website where you can access a whole host of different projects with videos and clear instructions. The projects include a cross stitch sampler and a silver leaf pendant. Let me know if you try any of the projects.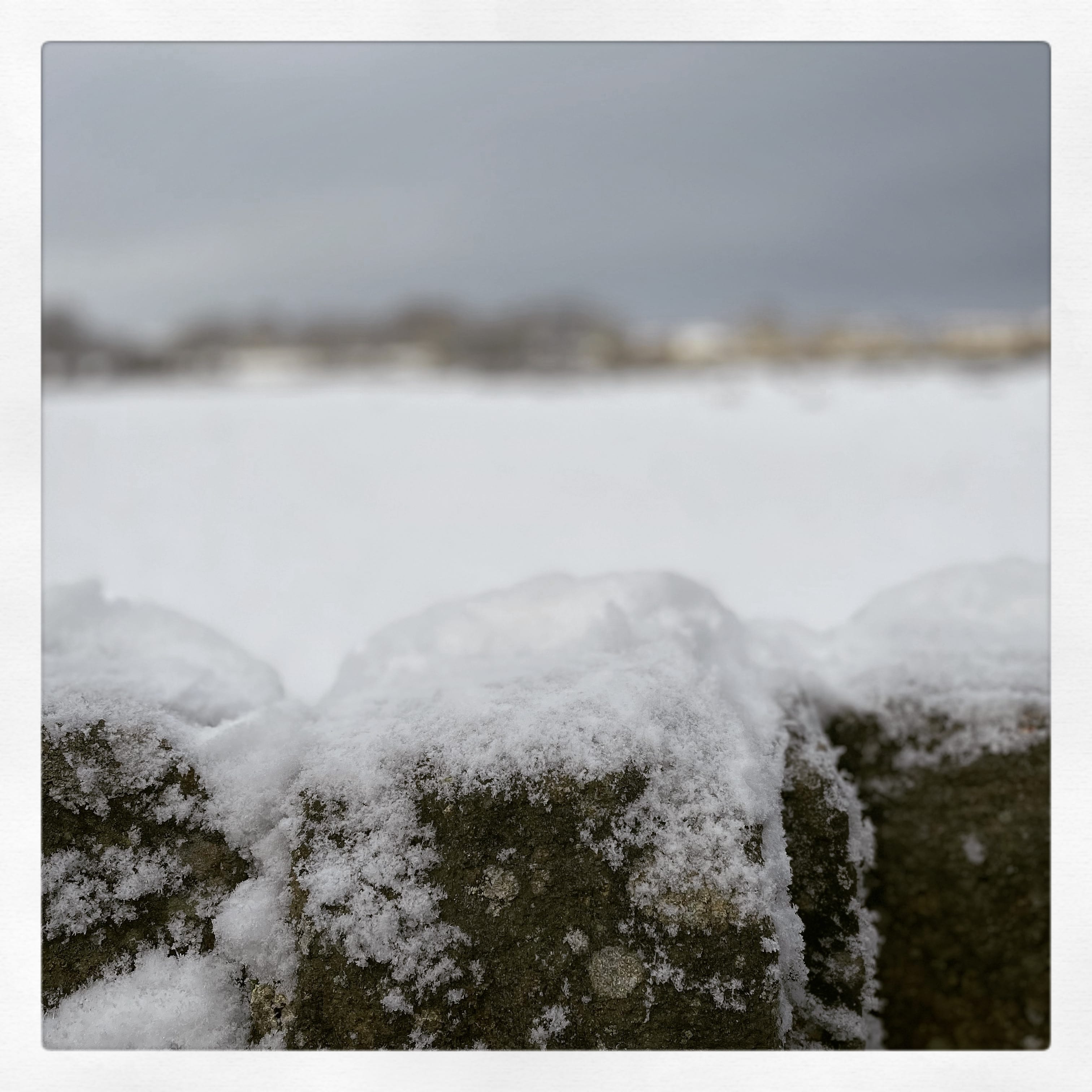 Finally, with the huge snowfall we had yesterday in Yorkshire, the Instagram #snowuk provided some lovely images to make you smile whether it be marvelling at the beauty of the snow covered landscapes, smiling at an ecstatic child in the snow or dogs in the snow. Hope it makes you smile this week.
We hope you enjoyed the Pocket Book for the 15th January.
As always, don't forget if you find anything interesting to share to next weeks Pocket Book, or just want to say hello, get in touch in the box below or email us direct at hello@thestitchsociety.com.