Welcome to the Pocket Book for the 15th July.
This week we look at the Do Lectures, a guide to forest bathing and new hats for sunny days.
Enjoy …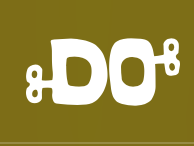 Having experienced the wonderful  Do Lectures  last weekend I don't really know how to explain their appeal. The idea is a simple one, to gather together the world's leading DOers, disruptors and changemakers, have them share their hearts and stories, and encourage others to DO amazing things too. To show there was another way, inspiring others to DO something. It was amazing, life affirming and if you get the chance to go there, I would again in a heartbeat.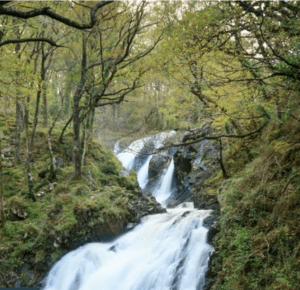 I love to swim whether it is in a pool, river, lake or the sea and found this article by the National Trust on forest bathing or 'shinrin-yoku'. Apparently two hours of mindful exploration in a forest could reduce blood pressure, lower stress levels and improve concentration and memory. They also found that trees releases chemicals boosting the immune system.
Over the last few years forest bathing has gained popularity in the UK and this gives advice and locations to bathe in the UK. If you see me mindfully bobbing about bathing in a forest, please say hello.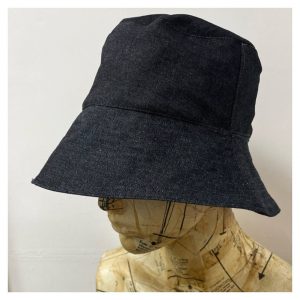 With a heatwave predicted this weekend and into next week, as we are always looking for new ways to use our waste and offcuts, we have got two new fabulous ways of recycling – we made hats! We have two styles, a simple Bucket Hat (£20) and a wider brimmed Sun Hat (£30). They come in all our fabrics and have a gingham inner, so are basically reversible! If you are interested, please message me on the link below and I will try to get them on the website before this goes out …. they are available in the shop.
We hope you enjoyed the Pocket Book for the 15th July. Have a great weekend and don't forget if you find anything interesting to share to in the Pocket Book, or just want to say hello, get in touch in the box below or email us direct at hello@thestitchsociety.com
Share your comments, feedback and ideas here...