Welcome to the Pocket Book for the 17th April.
Each week we gather together articles from newsletters and books that we read, introduce makers that we adore, seasonal recipes we have tried and projects to do.
We put it all together with a little bit of the Stitch Society for you to read at your leisure.
There has been so much that has been interesting, funny and inspirational online this week. These are the highlights that we enjoyed, we hope you enjoy them too.
Stay well.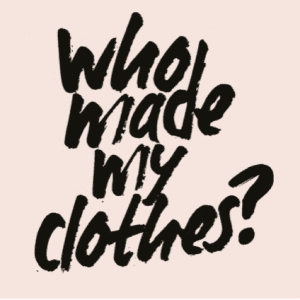 This week marks the anniversary of the Rana Plaza factory collapse in 2013. From the 20th to the 26th April, Fashion Revolution are encouraging millions of people to come together to campaign for much needed change in the fashion industry. Their website gives ideas of how to get involved.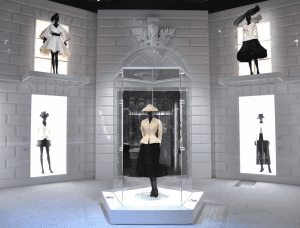 This quarantine quiz from The Guardian tests your fashion nerd credentials with this quiz on memorable moments in fashion history. Let us know how you got on if you have a go.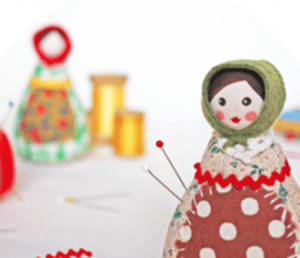 To keep you occupied, Ann Wood Handmade has a whole range of free projects to make on her website. Many are doll related but the Pin Girl pincushion is a sweet, easy project to make from left over scraps of fabric.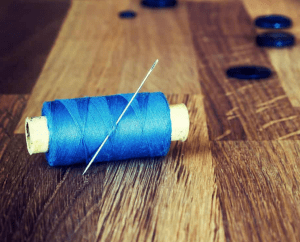 The wonderful Tim Dowling has created a list of DIY jobs to do while the lockdown continues to spruce up your house and keep you sane. After these, all the niggly jobs that have been bugging you for years will be done. Sorted!

Mr Whetstone is a low waste, sustainable store that was originally supposed to open on Victoria Road in Saltaire on the 21st March – the world has since put a slight halt to that! Their door may not be wide open just yet but it certainly is ajar… They sell lots of really nice stuff and have a home delivery service available. Surely, this is a time to support businesses trying to do something a little different in their communities. We have supported the venture with aprons, this is a time to do what you can to help others and support those who want a change for the better.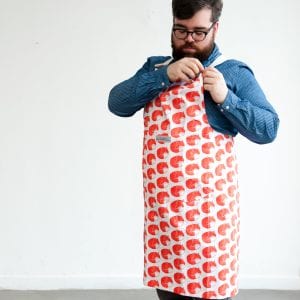 Carrying on our support of other makers, this week we shout out for The Owlery Prints, based in Sheffield, we have worked with Ben on his aprons and he is offering 10% off all his products in his Etsy shop. Secondly, we love the work of Charlotte Whitmore, based in Saltaire, I have to confess to a bit of an addiction to her jewellery. Take a look and see if you can resist …
We hope you enjoyed our Pocket Book for the 17th April and we will keep posting on here as much as we can, finding little bits to entertain. If there is anything you would like included, please get in touch in the box below or email us direct at hello@thestitchsociety.com.
Please note that we are still unable to process any orders we receive, but will keep you up to date with new projects and any pre orders. If you have any enquiries, please get in touch.
Stay well and stay sane.