Welcome to the Pocket Book for the 17th September
This week is a short Pocket Book after the wonderful but very tiring Craft Festival in Devon. So we look at Saltaire Festival this weekend, UKFT Textiles Week and stitching church kneelers.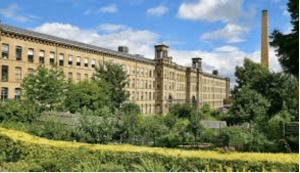 This week is Saltaire Festival and this weekend has a whole host of events going on including street markets, Makers Fair, music and food stalls in Roberts Park. It's a lovely day out and the weather looks fine! We will be at the Makers Fair in Victoria Hall as well as The Stitch Society shop being open 10am until 4pm on Saturday and Sunday.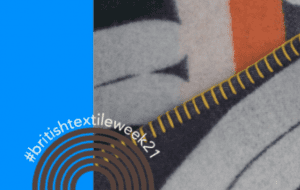 This week has been UKFT Textiles Week and they have had loads of events countrywide. Their website has loads of information about textiles, careers and jobs, mills, manufacturers and their 5 minute video gives a great overview of the textile industry in the UK.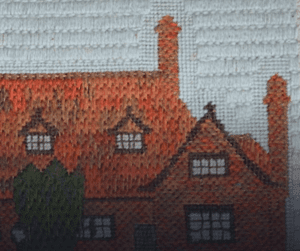 New Creatives from the BBC is their talent development scheme encouraging artists aged 16-30 to push creative boundaries and reflect their experiences of living in Britain today. This short film from the series showcases the needleworkers who hand-stitched kneelers of St Peters Church in Tewin.
We hope you enjoyed our look at the workshops in the Pocket Book for the 17th September and don't forget if you find anything interesting to share to next weeks Pocket Book, or just want to say hello, get in touch in the box below or email us direct at hello@thestitchsociety.com.
Share your comments, feedback and ideas here...