Welcome to the Pocket Book for the 18th December.
This is the last Pocket Book for this year as I won't be posting on Christmas Day!! Thank you to everyone who has read the blogs, commented or passed things to add in. It's a pleasure gathering all the bits and pieces together for you each week and is even lovelier when someone tells me how much they have enjoyed reading something.
This week is full on indulgent Christmas festive cheer. Here's to a weird and wonderful Christmas, however you are celebrating, we hope you have a merry Christmas and will be here posting again in 2021.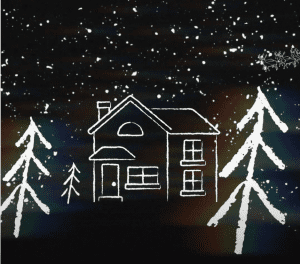 This is magical – Stormzy reading "T'was The Night Before Christmas." from the Greg James Breakfast Show. It is joyous when he discovers the names of Santa's reindeer. Enjoy.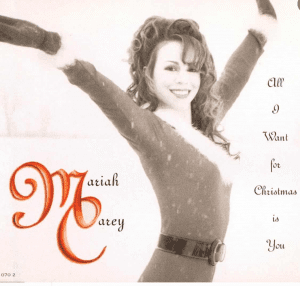 Whoever you are sharing Christmas with, or without, surely there will be a few Christmas songs along the way. The Guardian has listed the top 50 Christmas songs with the number 1 being Mariah Carey – always a good tune to sing along wherever you are.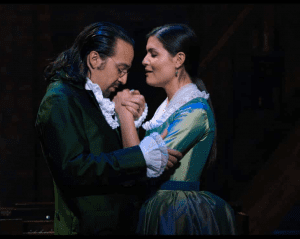 The Guardian has a whole host of online delights for you to watch this Christmas. Why stick to the usual repeats on TV? Treat yourself to a live performance and support the struggling artistic community as well. The page is regularly updated so you can see what is on offer throughout the festive period. Enjoy.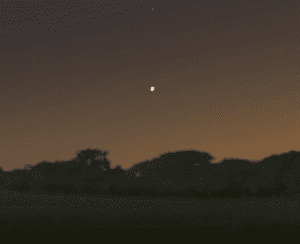 Over the next few days Saturn and Jupiter will be seen in the sky very close together and on 21st December they should appear aligned. It is thought that this was how the star of Bethlehem came about and historically speaking, this is more than just a once-in-a-lifetime opportunity. The last time Jupiter and Saturn were this close was on 16 July, 1623. The best time to see them ia just after sunset. Fingers crossed for a clear sky!!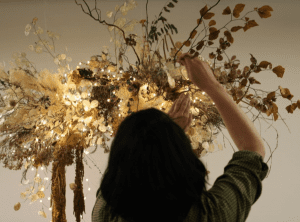 Toast always has wonderful stories on their blog and this post gives insight into how Fox & Thorn developed the Toast Christmas windows for this year. Using dried flowers and grasses, gently shimmering lunaria pods, golden beech leaves and twinkling lights, Paula's Christmas installations will be suspended in the windows of Toast's UK shops over the festive period.
We hope you enjoyed the Pocket Book for the 18th December, the final Pocket Book of 2020. Thank you to everyone for your support this year – it has been very much appreciated. We will be closed between Christmas and the New Year to work on new designs, exciting projects and a lot of sleeping!
In January we will be holding a Sample Sale in our shop and online and would like to offer all our lovely subscribers an extra 20% off the sale prices so there will be bargains to be had!
Finally have a fabulous Christmas and a lovely New Year.
As always, don't forget if you find anything interesting to share to next weeks Pocket Book, or just want to say hello, get in touch in the box below or email us direct at hello@thestitchsociety.com.