Welcome to the Pocket Book for the 19th February.
Welcome to this week's Pocket Book. This week we have gathered together a few bits and pieces to keep you entertained. This week we explore the V&A, undies and Joan Collin's handbag. Enjoy…
We have talked about the V&A Museum on here before but is has always been my most favourite museum to visit in London since I was a child. As they are not open at the moment, they have amazing resources available online including their courses, free talks and highlights of the exhibitions that are closed at the moment. They also have a section which shows the Fashion in Motion events that have been held previously – well worth a look…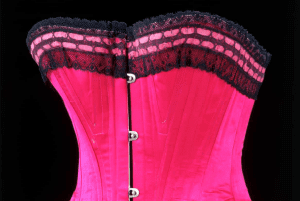 Following on from the above, this is an archive article by Lucy Worsley in The Guardian and explores the Undressed at the V&A exhibition from a few years ago. The exhibition of the history of underwear explored the beautiful and bizarre inventions beneath our clothes and has some amazing information about our undies as well as interesting images.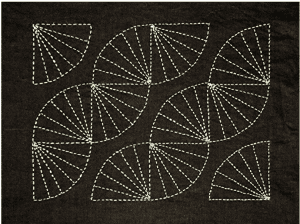 Another website to take time to look at and browse through their articles is Create Whimsy. They have articles with inspirational textile artists, makers. It is well worth going in with an open mind to see what you can discover. This link takes you to the Sewing pages where you can see projects to make, head off to costumes or clothing or so much more…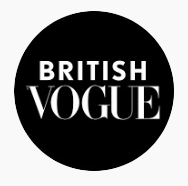 Finally, a dose of celebrity insight but from the classy British Vogue. Their YouTube channel has a whole host of celebrity snippets whether you want to see what Joan Collins or Jane Fonda have in their handbags, Price Charles on Sustainable Fashion or what Angelina Joile's garden looks like – mindless entertainment but I loved it!
We hope you enjoyed the Pocket Book for the 19th February.
As always, don't forget if you find anything interesting to share to next weeks Pocket Book, or just want to say hello, get in touch in the box below or email us direct at hello@thestitchsociety.com.
Share your comments, feedback and ideas here...