Welcome to the Pocket Book for the 19th March.
Welcome to the Pocket Book for the 19th March where we explore opera, blossom and traybakes. This is a short one this week as the return to school and the school run has taken the wind out of my sails – who knew it was so tiring! Easter holidays loom and next week we will be giving you a taste of our workshop programme for the rest of this year and of lovely things to come. Meanwhile have a good weekend  and enjoy…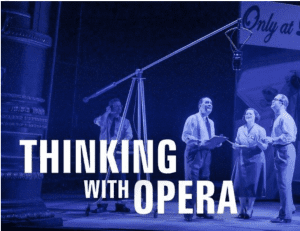 Well know for their innovative productions and their audience engagement, Opera North  again show their desire to enrich their audiences experience of opera with their podcast series Thinking with Opera  exploring the world of opera and its component parts with a range of special guests, including Poet Laureate Simon Armitage and 2020 Holberg Prize Laureate Professor Griselda Pollock.
All episodes of Thinking with Opera are available to stream now, for free from the link.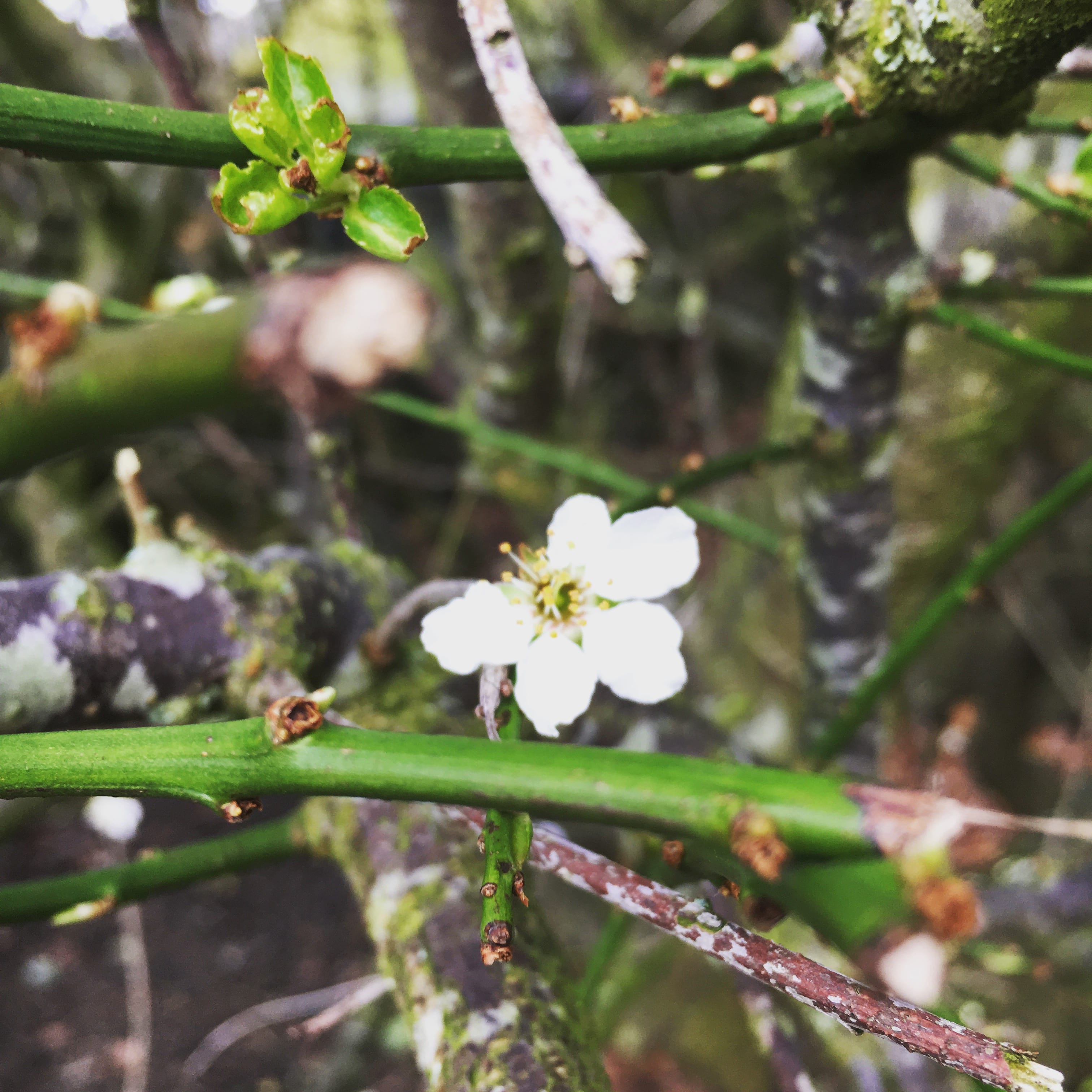 I adore this time of year when the blossom starts to burst forth. There are certain walks and drives that will soon be lined with pink and white flowers – magical. Blossom is one of the first signs that spring is well and truly on its way, in all its hues from deep pink to the cloudy white, they are a joyful sight and a reminder that warmer days are on their way.
For Blossom Watch, The National Trust are asking people to share the beauty of blossom on social media by uploading pictures of your local blossom, tag the location of where it is and use #BlossomWatch for all to see and share. Why not join in and share the joy?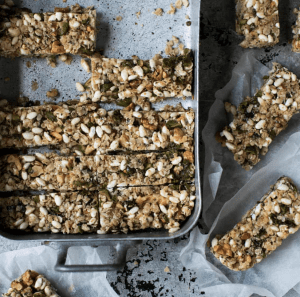 For those of us in England, the end of lockdown is finally in sight and walks with a friend now come with the bonus of a pit stop. The Guardian asked its readers what would be their snack of choice to bake for a long awaited meet up with friend. The advice of Edd Kimber was " to avoid most cakes," adding that you should dare to be basic. "My attention span has disappeared recently, so simple is all I can do at the moment," Kimber says. "Making those easy, comforting things are always going to be winners." Explore the recommended recipes HERE.
We hope you enjoyed the Pocket Book for the19th March.
As always, don't forget if you find anything interesting to share to next weeks Pocket Book, or just want to say hello, get in touch in the box below or email us direct at hello@thestitchsociety.com.