Welcome to the Pocket Book for the 19th November
This week we look at Christmas party outfits, Selected Space in Sheffield and our Fabric Sale .
Enjoy …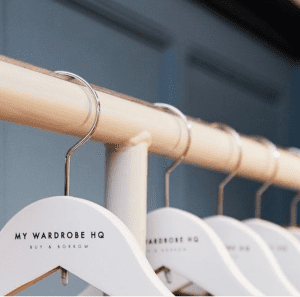 With Christmas just around the corner, renting your Christmas party outfit is surely on your to do list. Clothing rental has become big business as it means you can have fabulous outfits at a fraction of the cost but you do need to plan in advance! Elle has put together a list of the best clothing rental companies so you can look amazing this Christmas and your bank balance will thank you.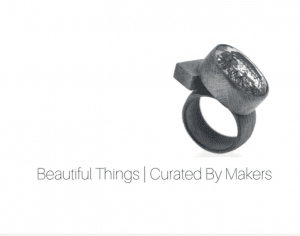 We have been invited to take part in Selected Space at Kelham Island Museum in Sheffield on Saturday 11th and Sunday 12th December, bringing together 35 designer-makers in Jewellery, Ceramics, Sculpture, Print and Textiles from across Yorkshire to showcase Beautiful Things, Curated By Makers.
 The show runs from 10.30am – 5pm Saturday and 10.30am – 4pm Sunday with admission at £2. For more information please go to 
www.selectedspace.co.uk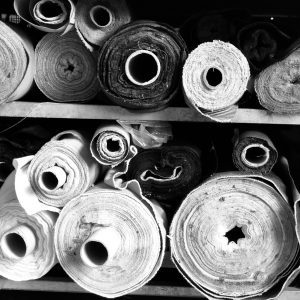 On Saturday 27th November we will be having a monumental Fabric Sale in our Salts Mill shop with huge savings to be had. We don't usually sell our fabrics but we are offering our out os season fabrics at discount prices as well as linings, vintage fabrics, haberdashery and fabric by the kilo. Not to be missed, we are open from 10am until 4pm and if you quote "Pocket Book" at the till, we will give you an extra 10% off any purchases. For enquiries and questions, please call 01274 809300.
We hope you enjoyed our look at the workshops in the Pocket Book for the 19th November and don't forget if you find anything interesting to share to next weeks Pocket Book, or just want to say hello, get in touch in the box below or email us direct at hello@thestitchsociety.com.
Share your comments, feedback and ideas here...