Welcome to the Pocket Book for the 1st May.
Gathered together; inspiring things to read, makers whose work we adore, seasonal recipes and creative projects to try.
These are our weekly highlights and we hope you enjoy them too.
Stay well and stay safe.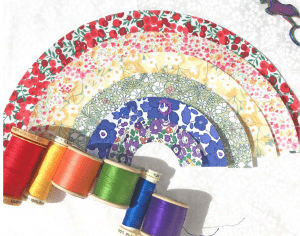 To keep you occupied during lockdown, Alice Caroline has a whole host of projects to make in the Liberty fabrics that they specialise in, including the NHS rainbow. Perfect for using up all your scraps and making something rather fabulous in the process.
Liberty also have 30% off their Spring Summer 2020 fabrics at the moment, so even more reason to have a look at the projects!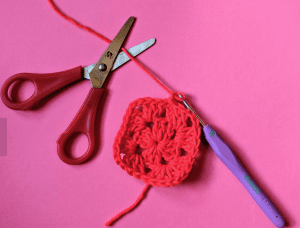 For those who crochet, or who want to crochet, Katie Jones is doing a Crochet-A-Long (CAL). Her website is a riot of colour and all her projects have clear videos and step by step instructions, you will have a blanket in no time while sharing your craft with others. There are also many more projects to download and try on your own.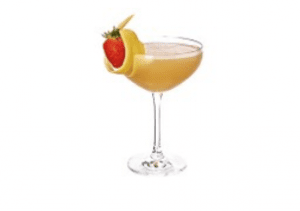 To make your Friday night swing along, The Diageo Bar Academy has the recipe for most cocktails on their website, so pick your drink and party until dawn (virtually of course!)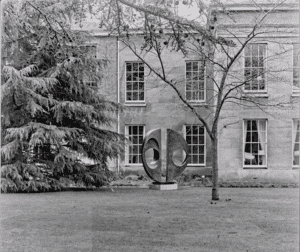 I have been a huge fan of Barbara Hepworth ever since I can remember. I was awestruck by the lines of her work, and wanted to be sculptor after visiting her studio in St Ives – that was never going to happen!  But it was such a calm and inspirational place to be. So this article in Toast where the art critic Corinne Julius meets the curator Rachel Rose Smith to discuss Barbara Hepworth's use of line was pure bliss.
That was our Pocket Book for the 1st May.
If you find something amazing to add to next weeks Pocket Book, please get in touch in the box below or email us direct at hello@thestitchsociety.com.
Stay well and stay sane.