Welcome to the Pocket Book for the 1st October
Firstly a HUGE apology for the empty Pocket Book earlier!! Hopefully you will enjoy the curated bits and pieces below.
This week we look at the sustainable wardrobe and mending as part of the process
plus the return of the Great Northern Contemporary Craft Fair. Enjoy …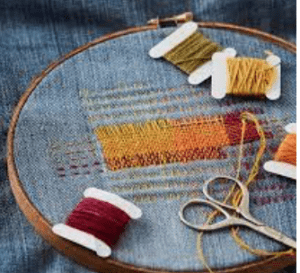 If you want to wear it well, the general consensus is that you need to take care of your clothes. The Guardian explores how the cycle of clearing out your clothes to cram in your next binge buying spree need to stop and taking care of your favourites is becoming the flavour of the month.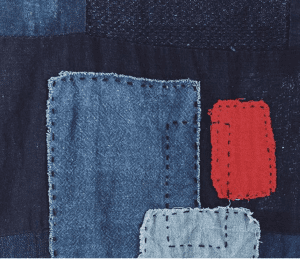 Also on the subject of mending, this excerpt from the article by Katrina Rodabaugh is well worth a read. The full article entitles Mending as Metaphor, can be found in Selvedge Magazine and it stopped me in my tracks as it was so informative and insightful into how we need to change our habits around clothes buying. As you all know, this is a subject close to my heart, with sustainability at the core of our values, so we will be offering darning and mending at The Stitch Society in the New Year.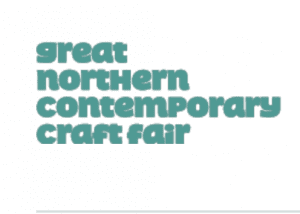 The Great Northern Contemporary Craft Fair is back next weekend in a new venue of the beautiful Victoria Baths in Manchester. We will be there with a whole host of other wonderful makers, all delighted to be able to show you their work face to face again. For tickets and more details to find out how "Craft Says Something", click HERE.
We hope you enjoyed our look at the workshops in the Pocket Book for the 1st October and don't forget if you find anything interesting to share to next weeks Pocket Book, or just want to say hello, get in touch in the box below or email us direct at hello@thestitchsociety.com. As we are taking part in the Great Northern there will be no Pocket Book next week as Friday evening is the show preview. We will be back on the 15th with the next edition.
Share your comments, feedback and ideas here...