Welcome to the Pocket Book for the 20th August.
Welcome to the Pocket Book for the 20th August.
This week we look at our events coming up including classes and workshops and our Open Day on Bank Holiday Monday.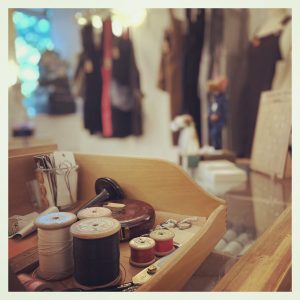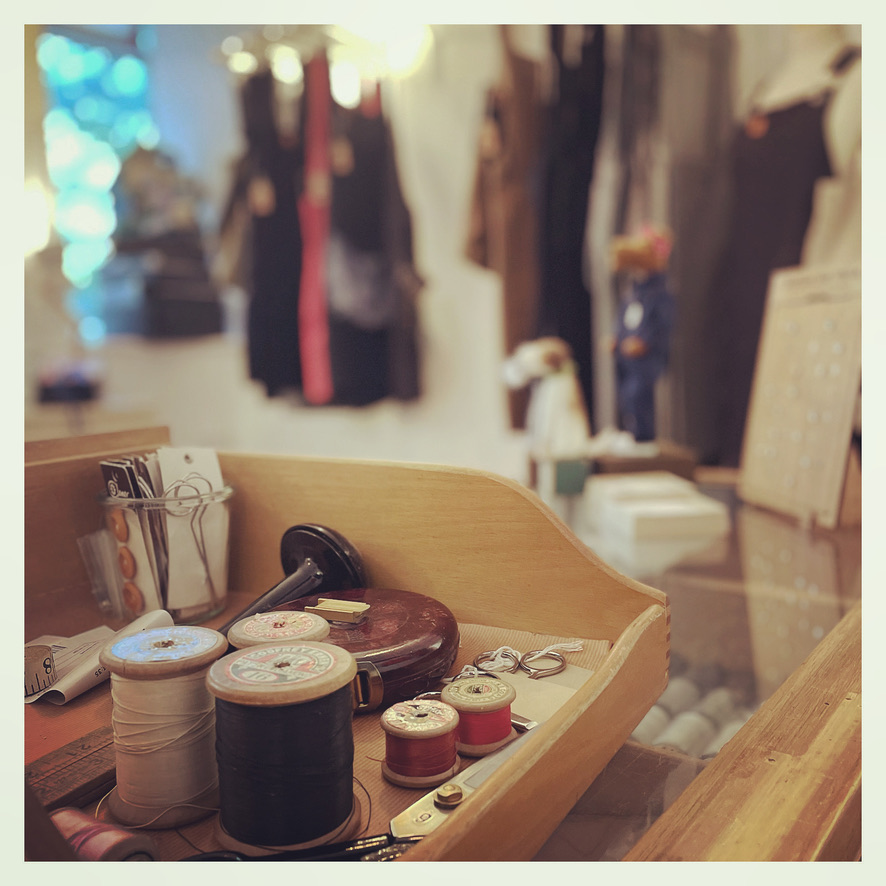 On Bank Holiday Monday we will be opening our doors for people to come in and see what we do, have a go at making something simple or try some embroidery and have a chat with us about what we do, how and why we do it. There will also be refreshments and a free prize draw to win some Stitch Society goodies and a Gift Voucher. For any enquiries about the Open Day please either see our website, Instagram or just drop us an email at hello@thestitchsociety.com.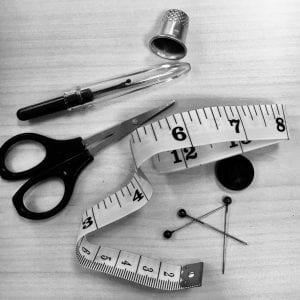 From September we are offering Dressmaking classes on a Tuesday evening for Intermediates (currently full but please email to join the waiting list) Thursday morning for all levels, and Thursday evening for Beginners. The course lasts 6 weeks, costs £75 and is run in our lovely Classroom in Salts Mill with an experienced tutor. For more information please visit our Classes and Workshops page or email hello@thestitchsociety.com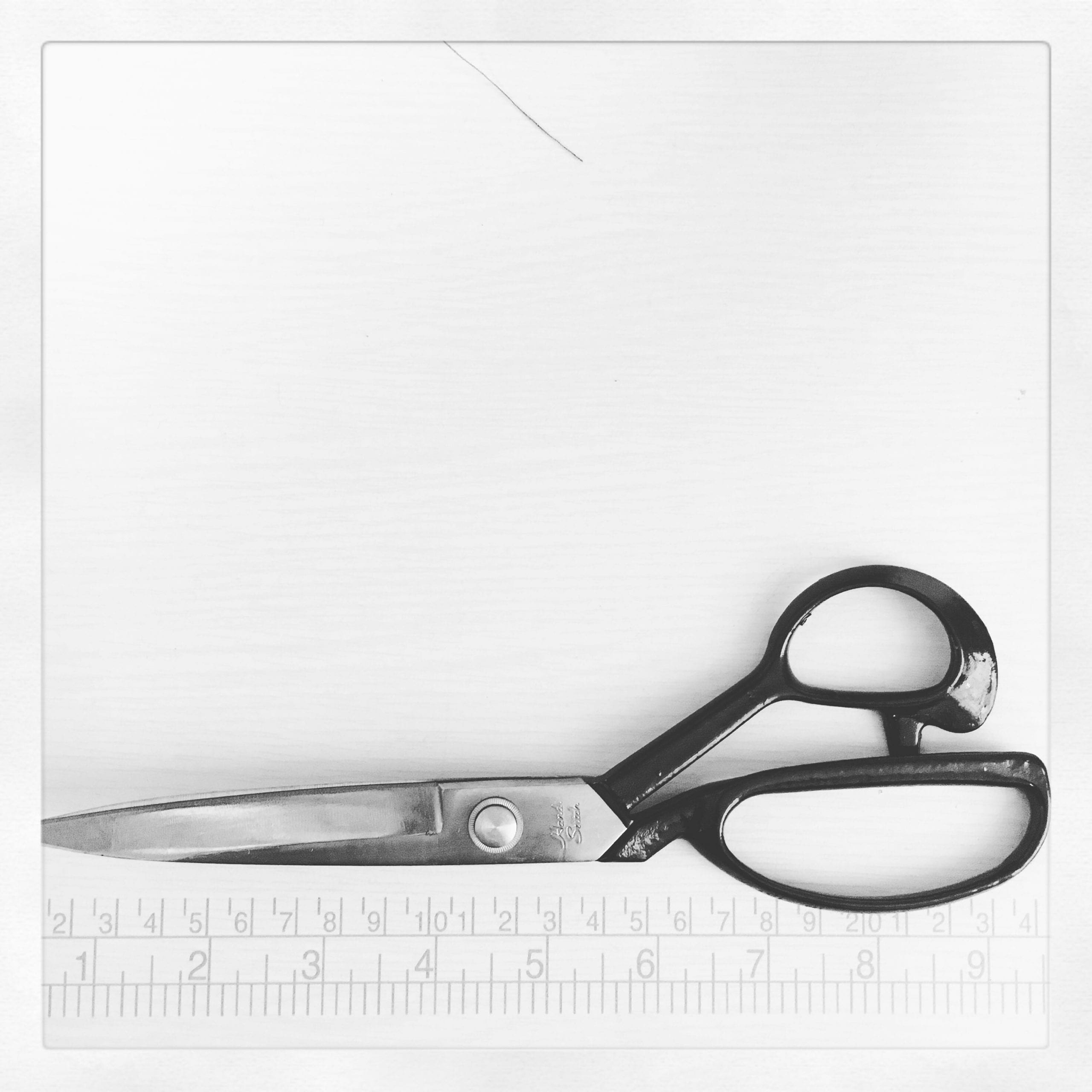 One step up from Dressmaking, we are also offering an 8 Week Tailored Trouser Course from September. Running in two 4 week blocks and taught by a Saville Row trained tailor, the course will cover all the basics required to make your own tailored trouser. Please click HERE for more information or email hello@thestitchsociety.com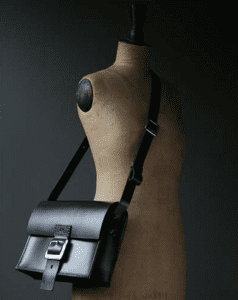 We have a range of leather craft workshops run with the lovely Cathy Edwards of ce leathergoods in Hebden Bridge. For more details of the workshops on offer, please see our Leather Workshops page on the website where you can find all the information about dates and prices.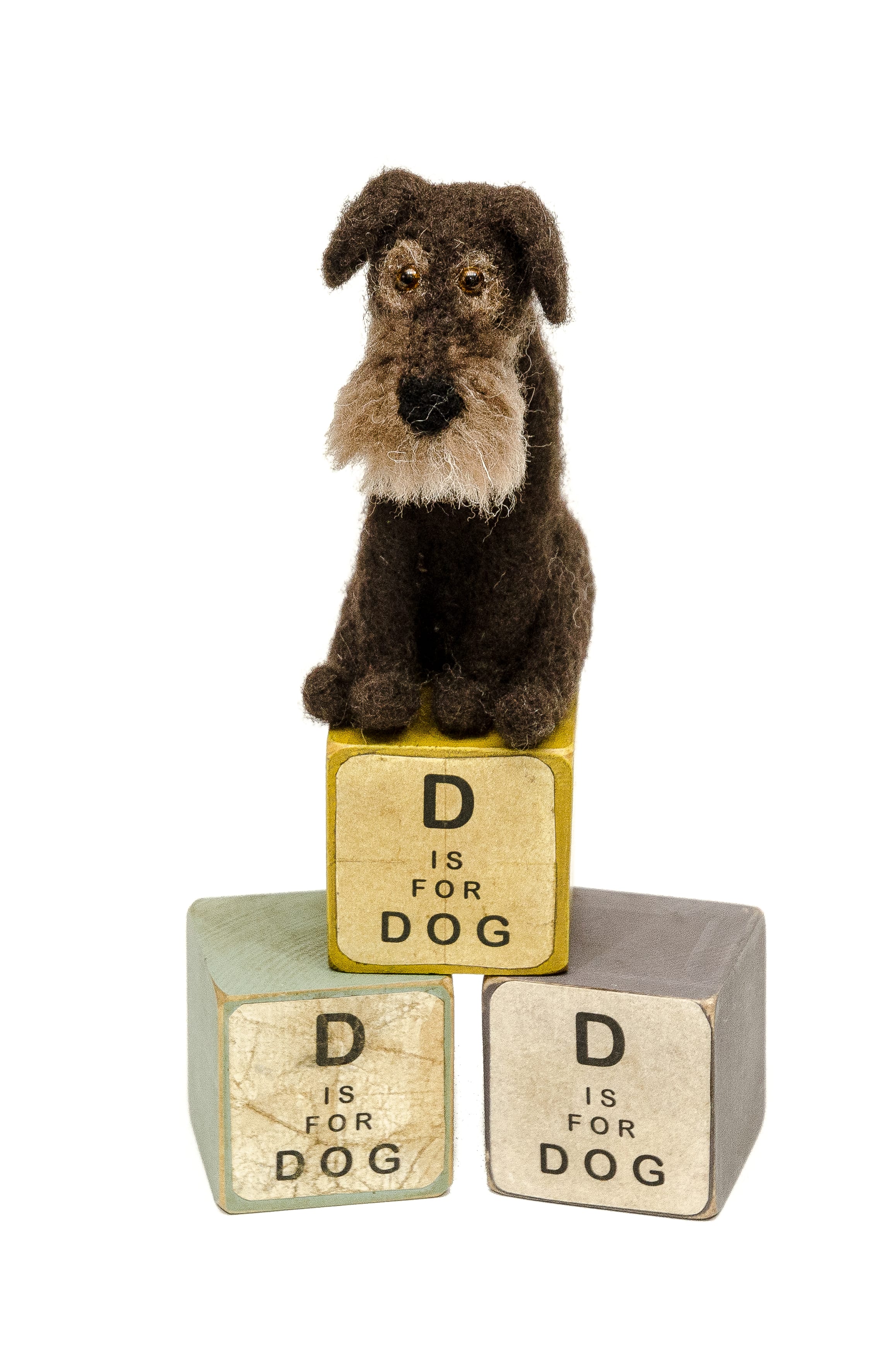 Other workshops we are running with more information to follow are with Claire Ketteman who will be offering a range of workshops over the autumn in embroidery and fabric decoration and Von Allen of Heartfelt Dogs who will be running workshops to make your own small felted dog. All information is on our Classes and Workshops page on the website.
If you are an artist or maker and would like to talk to us about running a workshop in the future, please get in touch with us via email (charlotte@thestitchsociety.com) or on 01274 809300. We have two well equipped workshop rooms in the lovely Salts Mill available for workshops and classes from September.
We hope you enjoyed our look at the workshops in the Pocket Book for the 20th August and don't forget if you find anything interesting to share to next weeks Pocket Book, or just want to say hello, get in touch in the box below or email us direct at hello@thestitchsociety.com.
Share your comments, feedback and ideas here...