Welcome to the Pocket Book for the 20th March. Each week in the Pocket Book, we gather together articles from newsletters and books that we read, introduce makers that we adore, seasonal recipes we have tried and projects to do.
We put it all together with a little bit of the Stitch Society for you to read at your leisure.
This week and for the next few weeks, with so much going on both at home and abroad, we are concentrating on little bits to lift your spirits, little things to keep you busy and amazing people doing amazing things.
Enjoy and stay well.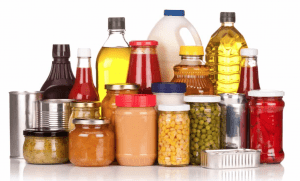 What's the best way to keep your meals varied and interesting? Chefs and food writers on their store cupboard essentials in this article called The Lockdown Larder from Felicity Cloake in The Guardian.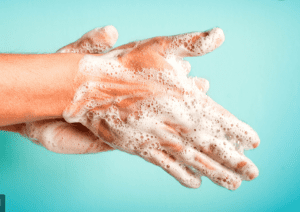 Keep It Clean in The Guardian looks at the 130 year old history of washing your hands. Before it became important, doctors would happily go from dissecting a cadaver to treating a child!!! 
We should all know how to wash our hands properly by now so here is the perfect hand washing playlist whilst washing from Billboard Magazine.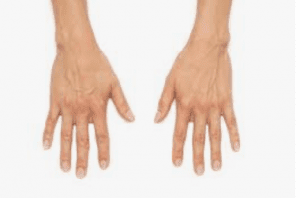 To keep your hands supple after washing, Sonia Haria, The Telegraph's Beauty Director has put together a list of the top 5 intensive hand creams.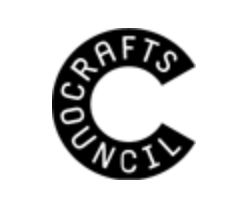 The Crafts Council has a page with advice for crafters and makers with links to organisations who may be able to help and links to their social media for advice. They are there to help so you don't feel alone at this time, we have used them in the past and they were so helpful so please don't feel you are on your own.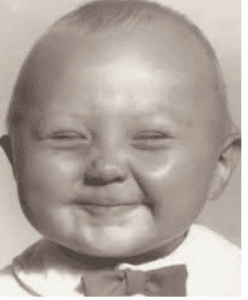 Finally, to lift your spirits, these photos compiled by Matt Fidler of The Guardian, give us all hope in the face of Coronavirus.
Finally, as Salts Mill have taken the brave decision to close their doors, our office will be closed for the foreseeable future. This means we will be unable to process orders but any orders taken will be processed as soon as it is safe to do so. We will be working remotely on a number of projects which will hopefully launch in the late summer or autumn.
We will keep posting on here as much as we can, finding little bits to entertain. If there is anything you would like included, please get in touch in the box below. Stay well and stay sane.