Welcome to the Pocket Book for the 22nd January.
Welcome to this week's Pocket Book. This week we have gathered together a few bits and pieces to keep you going through lockdown. This week looks at ways to lift your spirits. With the inauguration of Jo Biden and Kamala Harris, it feels as if he world is slowly regaining it's normality and with the Covid vaccines, who knows, by the summer we may have our new normal. The picks for you here have inspired me, brought me hope and allowed me to look at the future, brighter and ever nearer.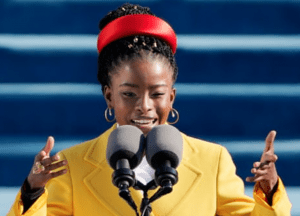 Widely seen as the highlight of the Inauguration this week, The Hill We Climb by Amanda Gorman is just what is needed at the moment. It doesn't condemn the past but looks at it and asks that we move forward, creating a better future for the generations to follow. Take 5 minutes to enjoy this plea for change.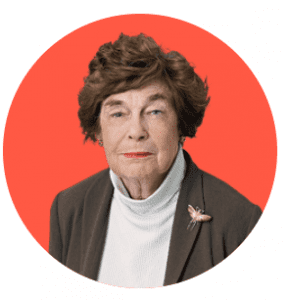 The pioneering journalist and broadcaster Katherine Whithorn died last week at the ripe old age of 92. Always a delight to read and I have enjoyed her writing for many years. Here as part of a series for the Guardian, she shared what she had learnt in each decade of her life. It is such a joy to read and at 54, gives me hope of a liberating future ahead.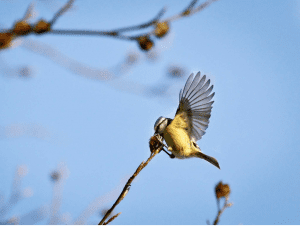 So, here is a fabulous excuse to sit, staring out of your window …
The RSPB's Big Garden Birdwatch – an initiative where the public is invited to spend one hour watching and making note of which birds appear in their garden and then send their results to the RSPB to give them an insight into bird numbers in the UK. This year's Birdwatch is coming up on 29-31 January, and lockdown gives us the perfect opportunity to take part. This article in Pebble Magazine tells you how to take part and tips on how to get the most out of it.
We hope you enjoyed the Pocket Book for the 22nd January.
As always, don't forget if you find anything interesting to share to next weeks Pocket Book, or just want to say hello, get in touch in the box below or email us direct at hello@thestitchsociety.com.