Welcome to the Pocket Book for the 22nd July.
Hope you all survived the heat this week. In the Pocket Book this week we look at the inspiring Hole & Corner magazine, the joys of picking bilberries and a little knitted bag project.
Enjoy …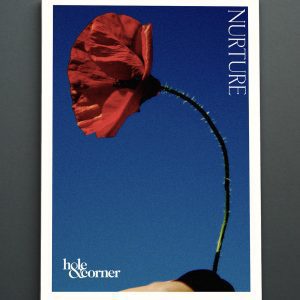 I am a big fan of Hole & Corner magazine and it has featured in the Pocket Book before. Their latest issue, number 23, is available for Pre-Order now and focuses on Nurture and in particular, the the idea of slow and careful nurture. According to the Oxford English Dictionary, nurture is 'the process of bringing up or training' and is also about feeding and offering nourishment. Looking a variety of different interpretations of the term Nurture, the magazine explores crafts, methods and livelihoods all involved in nurturing.
You can also subscribe to their weekly newsletter with regulars such as My Hole & Corner and themed playlists.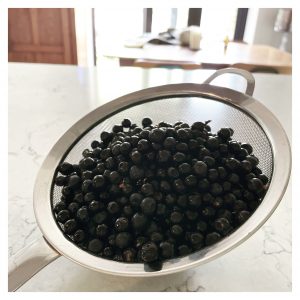 Followers of our Instagram will know that I posted a photo of the bilberries I had picked last Sunday morning – which I made into a rather tasty pie. Having spent two hours up on the moors, chatting, walking and picking with a friend, I was delighted to come across this article in The Guardian titled The Simple Pleasures of Picking Bilberries … let me know if it inspires you to go and pick a few this weekend, I may see you out there …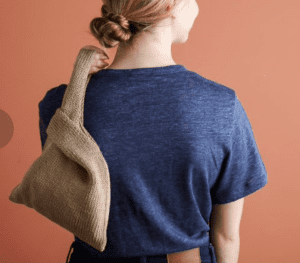 I love a free pattern and Purl Soho are one of the best for free patterns that are actually worth making. This little bag (The Dumpling Bag) caught my eye as it takes about 100g of yarn and looks quite an easy project. If you like this, then do have a look at their website as they have a section called CREATE with all kinds of ideas. Happy creating!
We hope you enjoyed the Pocket Book for the 22nd July. Have a great weekend and don't forget if you find anything interesting to share to in the Pocket Book, or just want to say hello, get in touch in the box below or email us direct at hello@thestitchsociety.com
Share your comments, feedback and ideas here...