Welcome to the Pocket Book for the 22nd October
This week we look at BBC Dramas, gardening advice for autumn and planning cultural visits for 2022….Enjoy …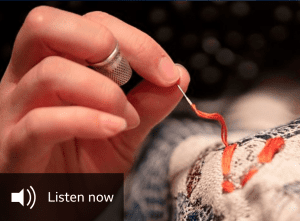 I often listen to BBC Radio 4 dramas while I'm working doing mindless necessary tasks such as stock take or often when I'm sewing as they have a huge catalogue of great dramas going back over the years. This comedy-drama particularly caught my attention about the rapacious Bishop Odo meets and Anglo-Saxon ex-queen, Edith who, armed only with a needle, leads a group of women in a bid to outwit their violent Norman oppressors, and in the process to create a masterpiece and a message that will last a thousand years: the Bayeux Tapestry.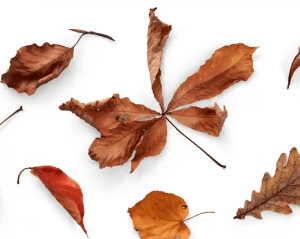 When you see a headline like this: The best gardening advice for now? Do nothing. It makes me want to read on -anything for an easy life! I love Alyss Fowler's gardening advice column in The Guardian and her advice for this time of year is perfect. "Leave old stems, seedheads and autumn leaves. Your soil – and the worms – will thank you for it." Advice heeded, feet up with a cup of tea. Thank you Alyss!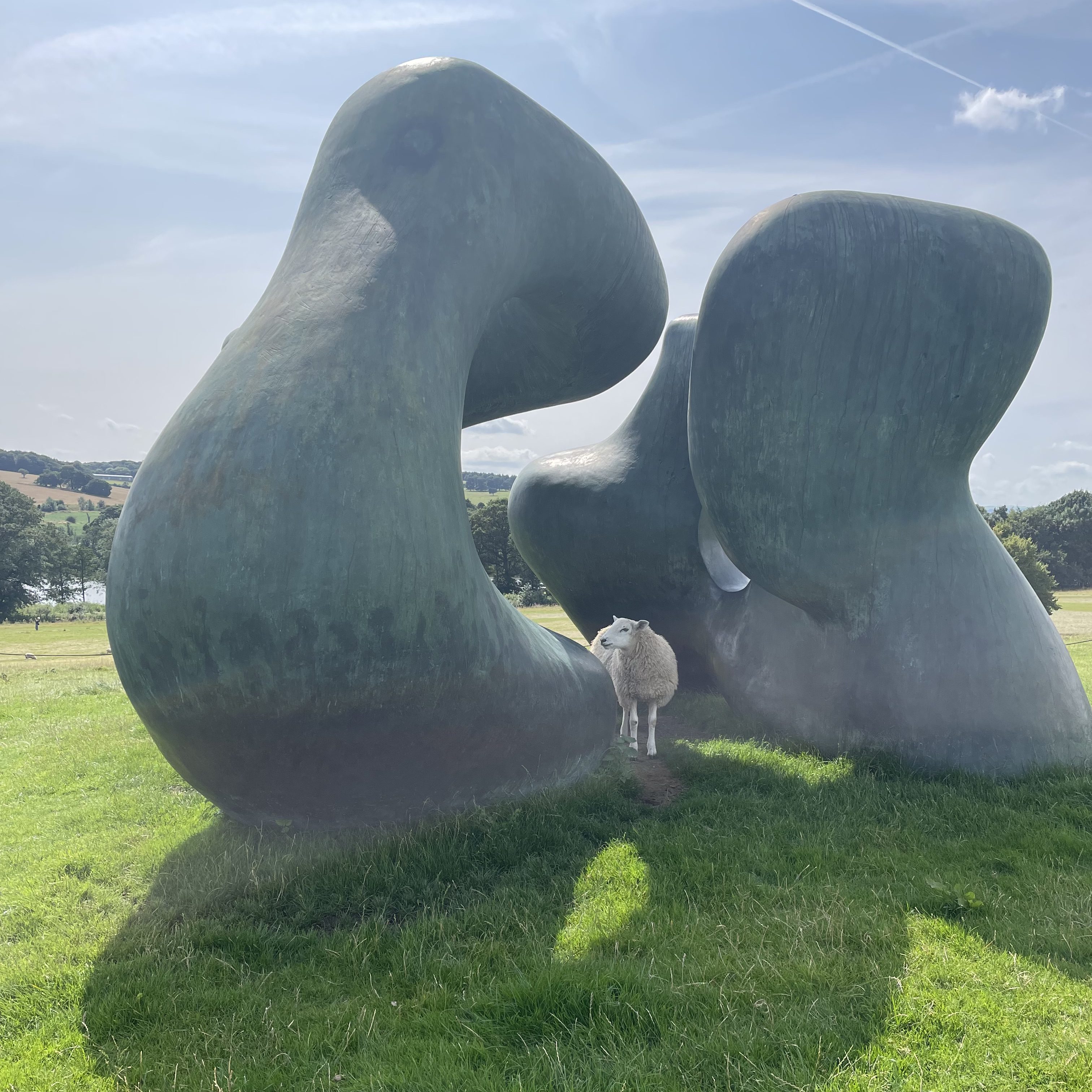 Hopefully next year will herald a more open and stable way of life and will enable freedom to visit places again without worry. With this in mind, Elle Decoration have put together a list of the UK's best destination art galleries (including the wonderful Yorkshire Sculpture Park) with information about why they are good places to visit, what else is nearby and great places to stay. The article is from earlier this summer but the links will allow you to plan ahead and make 2022 full of culture and new experiences, I'm off to fill my diary …
We hope you enjoyed our look at the workshops in the Pocket Book for the 22nd October and don't forget if you find anything interesting to share to next weeks Pocket Book, or just want to say hello, get in touch in the box below or email us direct at hello@thestitchsociety.com.
Share your comments, feedback and ideas here...