Welcome to the Pocket Book for the 23rd April.
Welcome to the Pocket Book for the 23rd April where we explore all things garden related for Gardening Week next week (26th April to 2nd May). So this week we look at the best gardening apps, what to plant for summer blooms and which houseplants will make you smile.
Whatever your plans this weekend, as everything starts to open up we hope you can get out and enjoy your garden…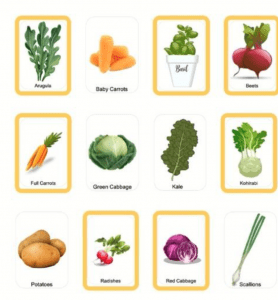 Whether you're a seasoned green-fingered professional or a gardening beginner, Country Living has explored the range of gardening apps, plant identifiers and digital garden planner tools that can improve your knowledge and listed their top 15. From planning your garden to identifying pests, this article covers them all.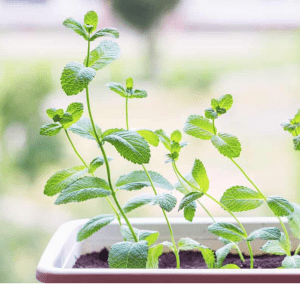 These articles inspire anyone to get outside and plant a few blooms for the summer. In the first one, The Guardian asks it's readers how they have transformed their gardens during lockdown. The second by Jane Perrone looks at easy things to do now to ensure you are blooming fantastic this summer and Alyss Fowler's guide to seeds to sow now for riotous colour in summer.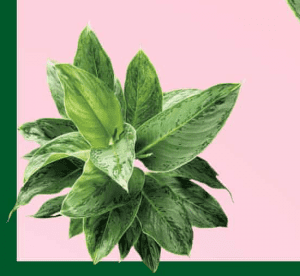 As someone who is chronically incapable of keeping houseplants alive, this article was a delight to read and has inspired me to try and nurture on or two plants inside. I will let you know how I get on and will be choosing the easiest to care for to start with – maybe the Snake Plant described as "unkillable" (challenge accepted).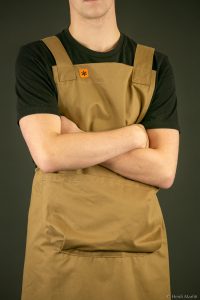 In case you need the perfect apron for your gardening exploits, our The Gardener and The Florist aprons are 10% off all this week for our mailing list subscribers. Use the code GARDEN to claim your discount. Happy Gardening.
We hope you enjoyed the Pocket Book for the 23rd April.
As always, don't forget if you find anything interesting to share to next weeks Pocket Book, or just want to say hello, get in touch in the box below or email us direct at hello@thestitchsociety.com.
Share your comments, feedback and ideas here...