Welcome to the Pocket Book for the 23rd September.
This week we are look at craft projects with Leeds City Museums,  Google's Arts and Culture resources, BBC's look at the bad girls and boys of art and the return of Strictly this weekend.  Enjoy…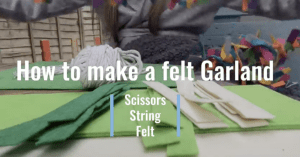 Keep Crafting is a drop-in craft activity just for adults at Leeds City Museum which went online during the pandemic so there is a whole library of lovely craft projects to try on their YouTube channel including hand warmers and a felt garland.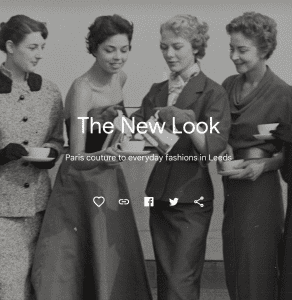 Who knew that Google had an Arts & Culture section? I came across this piece about The New Look in Leeds which is a delight. If you can, take some time to explore their vast resources – it's amazing but maybe set a timer before you start!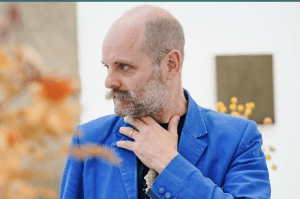 In their new series starting next Tuesday (27th September), Sensationalists: The Bad Girls and Boys of British Art, the BBC takes a look at the origins of the Young British Artists in the art schools of the mid-80s, a shocking and provocative movement which would culminate in the notorious 1997 exhibition Sensation. You can also read the FT article about the 25th anniversary of the iconic exhibition.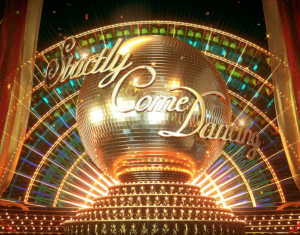 Finally, don't forget your sequins for tonight and tomorrow night herald the beginning of Saturday night TV until Christmas with the return of Strictly. Anyone have a favourite yet?
We hope you enjoyed the Pocket Book for the 23rd September. Have a great weekend and don't forget if you find anything interesting to share to in the Pocket Book, or just want to say hello, get in touch in the box below or email us direct at hello@thestitchsociety.com
Share your comments, feedback and ideas here...