Welcome to the Pocket Book for the 24th April.
Gathered together; inspiring things to read, makers whose work we adore, seasonal recipes and creative projects to try.
These are our weekly highlights and we hope you enjoy them too.
Stay well and stay safe.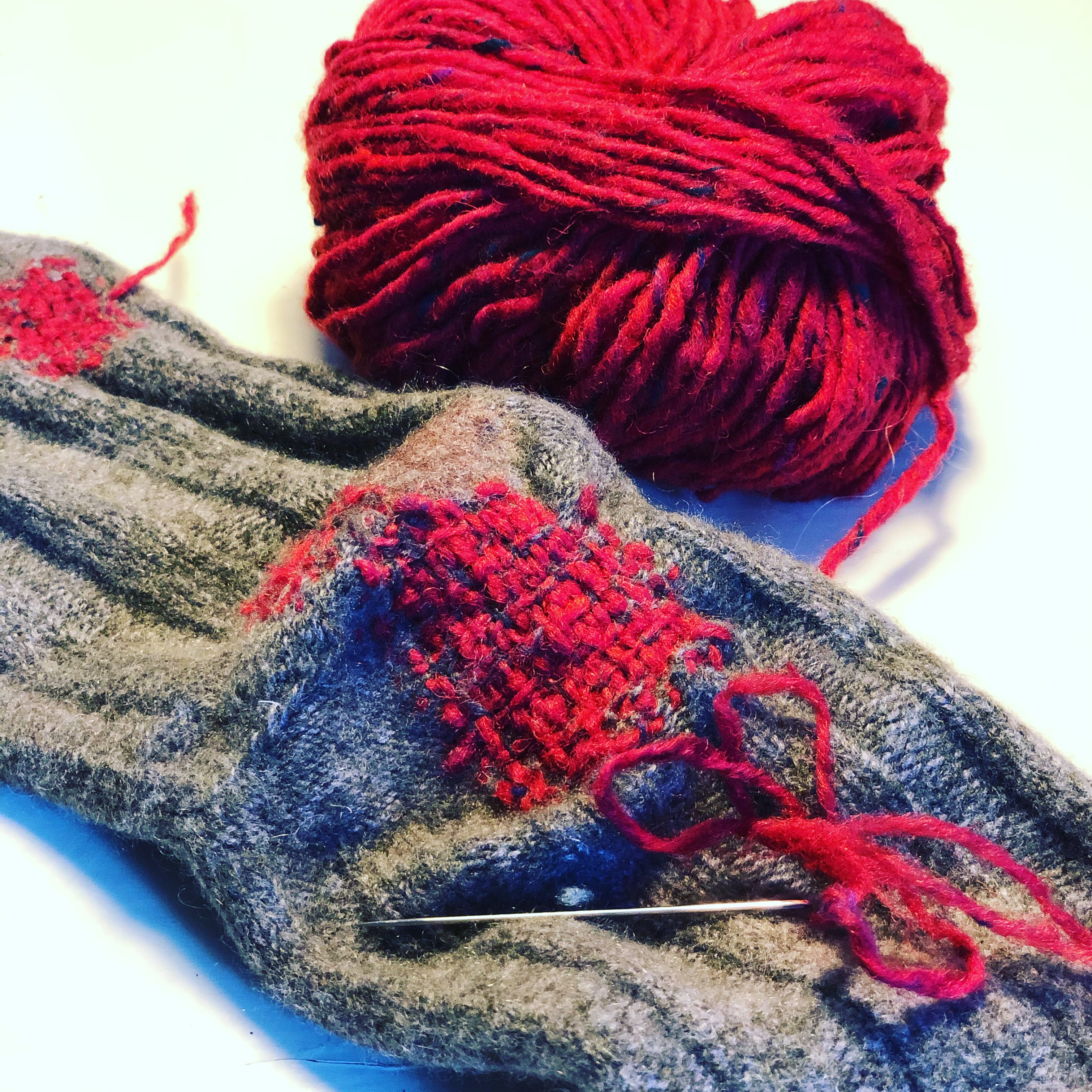 We believe strongly that clothes should be mended where possible to extend the life of any garment, as many of you will know from our repair guarantee oral our products. For home mending, The Clothes Doctor have developed a series of How-To videos on mending, starting with Darning. Well worth a look.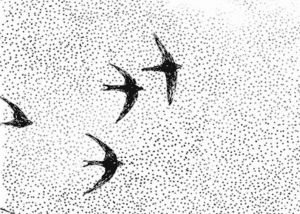 This morning I made the effort to get up and listen to the Dawn Chorus. Inspired by the peace that surrounds us at the moment and the wonderful birdsong that accompanies my every day walks, it was well worth the effort. This article from the Toast archives, talks about the swifts as they return to the UK and inspired me to make the effort this morning.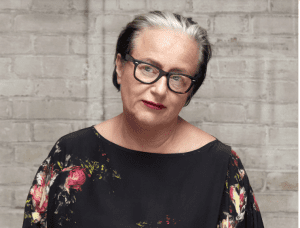 The last few weeks have given some of us time to stop, reassess and learn new skills. I took time to listen to a podcast on Dezeen with the legendary Li Edelkoort about trend forecasting. This article in Elle Decoration gives her view on the decorating trends for this decade. Food for thought if you are spending time getting your house in order at the moment.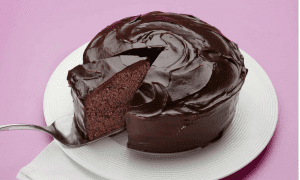 Finally, having failed to manage to get any yeast or flour for the last few weeks, I have been looking at baking with other ingredients. I'm a huge fan of ground almonds as an alternative to flour, particularly as I have a sensitivity to flour and sugar combined!
These recipes give a whole range of options should you have the key baking ingredients missing – no excuse to pile on the pounds now!! Enjoy and let me know your favourite baking recipes so we can share them here.
That was our Pocket Book for the 24th April.
If you find something amazing to add to next weeks Pocket Book, please get in touch in the box below or email us direct at hello@thestitchsociety.com.
Stay well and stay sane.