Welcome to the Pocket Book for the 24th January. Each week in the Pocket Book, we gather together articles from newsletters and books that we read, introduce makers that we adore, seasonal recipes we have tried and projects to do and put it together with a little bit of the Stitch Society for you to read at your leisure.
This Pocket Book focuses on things to do or see and books for the year.
Enjoy…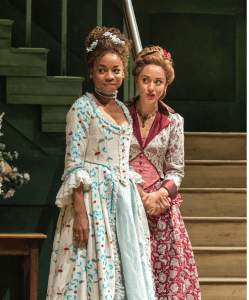 The Costume at the National Theatre exhibition invites you into their world and is a rare opportunity to see their work up close. Featuring costumes from productions including Ma Rainey's Black Bottom, War Horse, Follies and Antony and Cleopatra, the exhibition visits each stage of the production process; from design to construction, sourcing and alterations, to dressing, repairs and laundering.
The free exhibition at the National Theatre celebrates the work of its costume department and there also a number of additional talks and tours including The Art of the Dresser  on Friday 20 March and on Saturday 21 March an
Exhibition Insight Tour with Curator Aoife Monks and The Secret Histories of Costume Making.
The exhibition is open until the 27th June.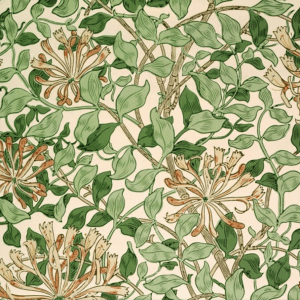 Dovecot Studios in Edinburgh presents a landmark exhibition exploring the life and work of May Morris, the youngest daughter of William Morris and one of the most significant artists of the British Arts and Crafts movement.
The exhibition tells the story of May, who at age 23, took charge of the Morris & Co. embroidery department and was responsible for creating some of the company's most iconic textiles and wallpaper designs. The exhibition runs until the 14th March, click HERE for more information.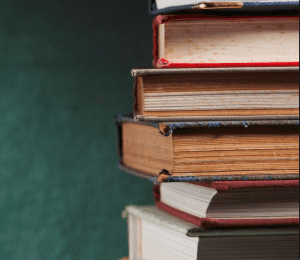 Finally, for all you readers out there. Penguin books have complied a pretty comprehensive list of a month-by-month guide to the titles they're excited about this year. From novels to non-fiction to books for kids, it is their must reads for 2020 and there is something for everyone in this list. So have a browse and let us know which ones you liked, disliked or loved.
Click HERE for the full list.
We hope you enjoyed the Pocket Book for the 24th January  and we will be back next week with more ideas and snippets. Please feel free to add your comments in the box below as we love getting your feedback and don't forget to let us know if there is anything you would like included next week.