Welcome to the Pocket Book for the 24th September
This week we look at a new fashion exhibition in Halifax, cinematic shorts and school day memories. Enjoy …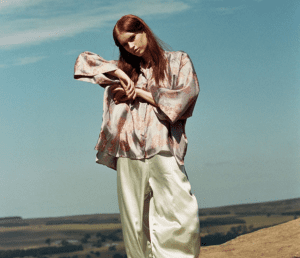 Exploring the influence of the West Riding of Yorkshire on contemporary fashion, a new exhibition, Belonging: Fashion & A Sense of Place at the Bankfield Museum in Halifax brings together works from a range of fashion designers and creatives who have been inspired by the many elements that make the area unique. Drawing on themes such as landscape, community spirit, wit and humour and the enduring influence of the textile industry, the exhibition celebrates the distinctive character of the place and the creative people connected to it and features works by Alexander McQueen, Burberry and local designers Cunnington and Sanderson.The exhibition runs until .
The BBC has a rich archive of programmes and spending time rummaging through their menus can bring some gems to light. This series called Inside Cinema, is a series of short films highlighting a particular aspect of cinema. Perfect if you want something short to dip into during your tea break …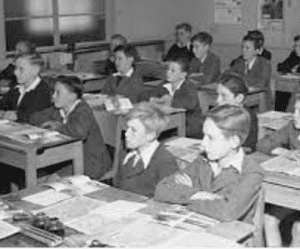 This series in The Guardian made me smile – it's called The Schoolday I'll Never Forget where writers comment on their most memorable day at school and beyond. My favourite is Tim Dowling's 'Our dog followed us to school – to be greeted by the dogcatcher'. I am sure we all have memories from school that we will never forget!
We hope you enjoyed our look at the workshops in the Pocket Book for the 24th September and don't forget if you find anything interesting to share to next weeks Pocket Book, or just want to say hello, get in touch in the box below or email us direct at hello@thestitchsociety.com.
Share your comments, feedback and ideas here...