Merry Christmas from The Stitch Society.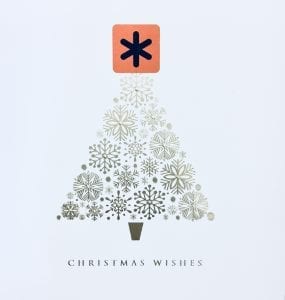 We hope you have a lovely Christmas Day, however you are celebrating this year.
To ensure that everyone has a smile on Christmas morning – this is THE BEST Christmas song of all time (sorry Mariah), I give you Jose Feliciano and Feliz Navidad. 50 years old this year, turn up the volume and sing along at the top of your voices …
"Feliz Navidad, Feliz Navidad, Próspero año y felicidad.
I wanna wish you a Merry Christmas from the bottom of my heart…"
See you in 2021…