Welcome to the Pocket Book for the 25th July
Gathered together; inspiring things to read, makers whose work we adore, seasonal recipes and creative projects to try.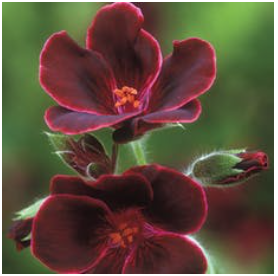 One my favourite plants that are in abundance this time of year are pelargoniums. Reminiscent of childhood holidays camping in the South of France, they come in a huge range of colours, leaf shape and perfume. Sarah Raven has a great guide to choosing which one will suit your garden and how to grow them. Enjoy.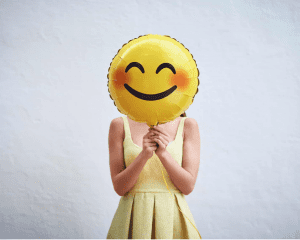 One rule I have in life is that if you see someone looking good, tell them, even if they are a stranger. There is nothing better than someone you don't know stopping you and telling you that they love your dress, shoes or just your smile, so this article from The Guardian by Ariel Meadow Stallings hit home and made me smile.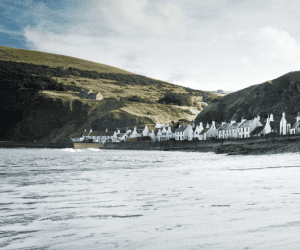 The photography alone on this short piece from Hole and Corner about Donna Wilson's 'hole-and-corner' which is an old English term meaning a secret place: somewhere you go to escape the world, to be inspired, to contemplate and create. Well worth exploring the magazine.
Apologies for all those who wanted to try the puddings last week and couldn't find the link! Here it is if you want to try the Rhubarb and Custard Cheesecake.
We hope you enjoyed our Pocket Book for the 25th July. Have a great weekend and don't forget if you find anything interesting to share to next weeks Pocket Book, or just want to say hello, get in touch in the box below or email us direct at hello@thestitchsociety.com.
Share your comments, feedback and ideas here...