Welcome to the Pocket Book for the 25th September.
Gathered together; inspiring things to read, makers whose work we adore, seasonal recipes and creative projects to try.
This week we take a look at modern homes, good reads and inspiration from Michael Sheen at the Do Lectures, enjoy….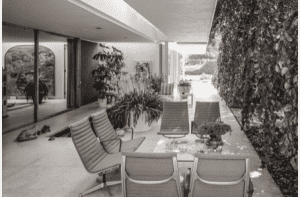 We love The Modern House for a bit of dreaming. They are an estate agency that "helps people live in more thoughtful and beautiful ways" and feature the most amazing houses on their website which is well worth a look. They also champion the best in architecture and their journal is well worth a read.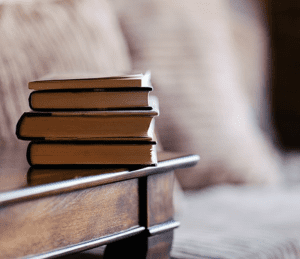 The Toast magazine is regularly featured here as they have an eye for interesting features. They also have a book club which you can join and this post is from a few years ago but a good book recommendation is always a joy. These are recommendations from 2016 from the Toast team but well worth a look if you are looking for inspiration for your next good read.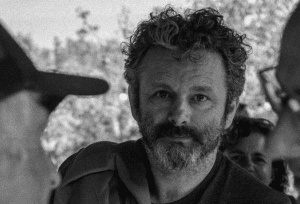 The Do Lectures are an amazing resource for anyone ploughing their own furrow or looking for inspiration. This lecture from 2019 features Michael Sheen and is wonderful to watch. It focuses on Creativity so, at this point in time, if you are self isolating or just need a pick me up to keep you going, enjoy….
We hope you enjoyed our Pocket Book for the 25th September.
Have a great weekend and don't forget if you find anything interesting to share to next weeks Pocket Book, or just want to say hello, get in touch in the box below or email us direct at hello@thestitchsociety.com