Welcome to the Pocket Book for the 26th August.
This week we are look at Sustainable Fashion Week, channeling your inner child and creating a happy place in your home.
Enjoy …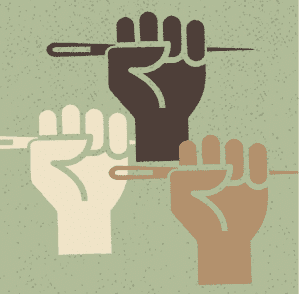 We actively promote sustainability in textiles and fashion, encouraging people to think about their choices when it comes to clothing and were delighted to be asked to share the details of Sustainable Fashion Week with activity across the UK from the 16-25 September. Bringing together community and industry through four themes: Regenerate, Rewear, Repurpose & Reconnect. For the full programme please click HERE.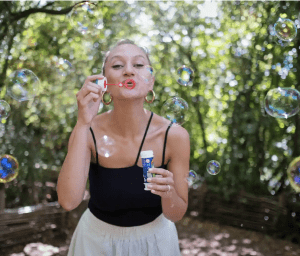 In case you need a bit of cheering up this week, this piece form The Guardian titled "Dance like no one's watching"  made me skip lightly this morning. If you missed out as a child how about learning to dance, skip, swim, blow bubbles, play football, or go to a funfair? Seven writers describe belatedly embracing "childlike" endeavours – and experiencing the joy they can bring later in life. Something to try this weekend?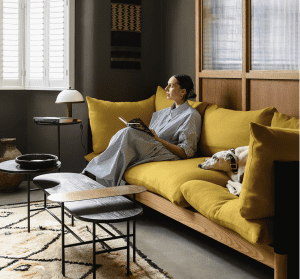 Continuing the theme of cheeriness, where is your happy place at home? It's a question that The Modern House posed to their community of design lovers as part of our 'House Style' series. Is joy is sparked by the magic of peaceful mornings, hosting family gatherings or lively dinner parties. Here are 10 of their favourite answers to inspire and bring happiness to you, too.
We hope you enjoyed the Pocket Book for the 26th August. Have a great weekend and don't forget if you find anything interesting to share to in the Pocket Book, or just want to say hello, get in touch in the box below or email us direct at hello@thestitchsociety.com
Share your comments, feedback and ideas here...