Welcome to the Pocket Book for the 26th February.
Welcome to this week's Pocket Book. This week we have gathered together a few bits and pieces to keep you entertained. It seems impossible that this is the last Pocket Book for February and that the end of winter, and possible Covid restrictions are in sight. It has been a difficult year for many people and we look at how others have connected over the year, bringing colour into your home, flares for men, an inspirational book on caring for your clothes and the environment and finally, a soundtrack for you if you are missing a trip to the pub. Enjoy…
Having spent so much time in our homes over the last 12 months, these tow articles caught my eye about bringing colour into your home. Often colour is seen as scary but if you find the colour that you love, it will bring you joy every time you step into that room, whether you have outrageous wallpaper all over your walls or just buy a colourful cushion. For inspiration, The Observer interviews Clare Woods and Des Hughes about their use of colour in their home and in The Guardian from last year Harriet Green seeks advice from Farrow and Ball on colours to use.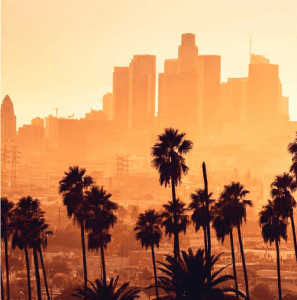 This piece struck home for me as during the pandemic I have been using FaceTime to speak to my parents in Devon at least twice a week. This started as me checking up on them, as being up in Yorkshire with my children, it was difficult to make sure they were ok. What started out as a check in has become part of our weekly routine and something we all love, particularly as we haven't seen each other since July last year! This article describes the connection between two friends over the last year and how ties have strengthened across huge divides.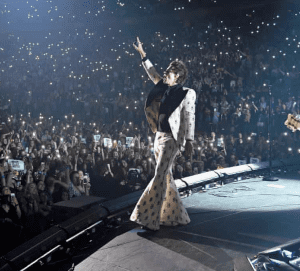 This made me smile, no other reason for including it. I am looking forward to the demise of skinny jeans on men and to seeing them with huge flapping trousers…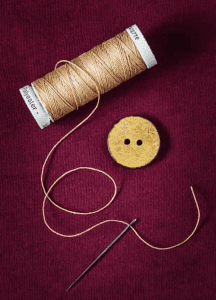 You will all know by now I am a passionate advocate for buying once, buying well and repairing anything and everything and was thrilled to read this article in The Guardian about Orsola De Castro, a fashion designer who has became a re-use revolutionary. Now she has written a book to help people care for their clothes – and the planet. Loved Clothes Last is described as an anti Marie Kondo – keeping and treasuring rather than clearing everything out, both the article and the book are worth taking time to read.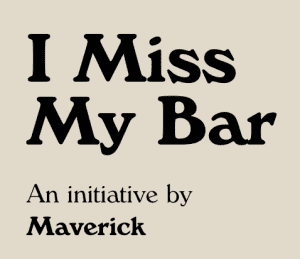 Finally, for all of you who are missing the background noise of a pub, a busy street … IMissMyBar.com has background noise that you can play to relive those moments when you were in a noisy pub, carefree with a glass of wine in your hand chatting with a friend …
We hope you enjoyed the Pocket Book for the 26th February.
As always, don't forget if you find anything interesting to share to next weeks Pocket Book, or just want to say hello, get in touch in the box below or email us direct at hello@thestitchsociety.com.