Welcome to the Pocket Book for the 26th June
Gathered together; inspiring things to read, makers whose work we adore, seasonal recipes and creative projects to try.

Craft sh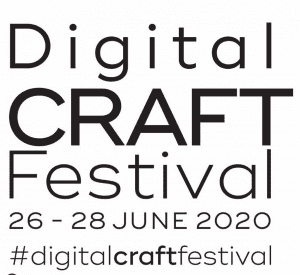 ows and festivals are a huge part of a makers livelihood and this year has been disastrous with so many cancelled. One of, if not the best, is The Craft Festival in Bovey Tracey, Devon which should have taken place a couple of weeks ago. However, the amazing Sarah Jones who runs the festival was not to be beaten and this weekend is the Digital Craft Festival where everyone and everything who would have been in Devon, is online instead.
There are beautiful things to buy, videos to watch, podcasts, advice for crafters, demonstrations and workshops plus yoga and a disco. Who could ask for a better weekend? Please take a look and support the many crafters who may be struggling at the moment, the full programme can be seen HERE.
For our lovely subscribers, we are offering a 20% discount across all our workwear and bags this weekend with the code DIGITAL. We have some new linen bags coming today, they should be online by the time this reaches you so take a look, have a browse of the Festival with a cup of tea and maybe buy yourself a new mug, bag or apron.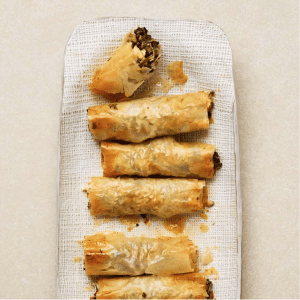 With the recent hot weather, comes a longing for the flavours of holiday. To taste the exotic dishes and discover new sights, sounds and smells. With this in mind, Ottolenghi gives us a Greek summer Mezze to allow you to holiday at home. This weekend may not be as scorching as this week but if you get practicing now, your mezze will be perfect for the next hot spell!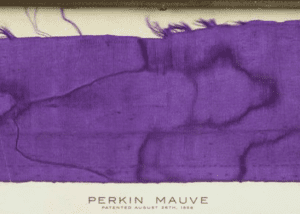 Elle Decoration is one of my favourite magazines to read and I have been subscribing since it was launched. It covers a whole host of different areas of design, not just the home and often has little nuggets of information that prick some interest. They have been exploring the origins of certain colours for a while and this month, mauve has been the subject for this month. Read the full piece HERE. It is also written by the fabulous Kassia St Clair who wrote The Golden Thread – How Fabric Changed History.
Finally, as gardens seem to have been a focus for many of us over the last few months, here is a lovely article from Pebble Magazine on how to increase the bio-diversity in your garden. Simple tips that can make a massive difference.
We hope you enjoyed our Pocket Book for the 26th June.
If you find anything interesting to share to next weeks Pocket Book, or just want to say hello please get in touch in the box below or email us direct at hello@thestitchsociety.com.
Stay well and stay sane.