Welcome to the Pocket Book for the 26th March.
Welcome to the Pocket Book for the 26th March where we explore the Digital Craft Festival, what the V&A have been doing during the last year and how a cuppa can boost productivity.
Also an apology as the promised workshop programme is still under review so hopefully next week will have some firm dates for you.
Meanwhile have a good weekend  and enjoy…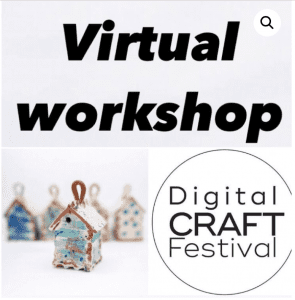 The Digital Craft Festival is on this weekend and has a whole host of delights for you from workshops, demonstrations, free kids activities, Qigong and, of course, the best array of makers from all around the country for you to peruse, lust after and maybe treat yourself. Click HERE to sample the delights on offer.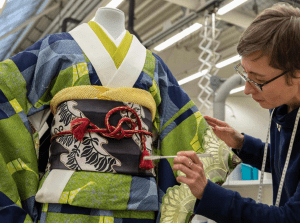 What does a museum do when forced to close for months? At the V&A, they've cleaned, repaired, renovated, bubblewrapped – and kept burglars at bay. The Guardian writer, Andrew Dickinson, is lucky enough to take a tour behind the scenes of a museum that has been shut for over a year now. Click HERE for the full article.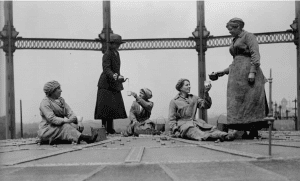 Sometimes little gems pop up when I am researching and delving into different areas to find bits and bobs for the Pocket Book. This week I stumbled upon an absolute corker from The Guardian Archives which is always worth half an hour of mindless delving. This piece tells of the report of the Industrial Fatigue Board (who knew there was such a thing) issued on 19th March 1928 on making tea breaks compulsory. The Government backed body found that a cuppa acts as a powerful but harmless stimulant to the flagging energy of workers, boosting output – down your tools and have a cuppa if you ever need an excuse!
We hope you enjoyed the Pocket Book for the 26th March.
As always, don't forget if you find anything interesting to share to next weeks Pocket Book, or just want to say hello, get in touch in the box below or email us direct at hello@thestitchsociety.com.