Welcome to the Pocket Book for the 27th August.
This week we look at glamour and dazzle dazzle after lockdown, community walking app, why people mend and, finally, information about our Open Day on Monday.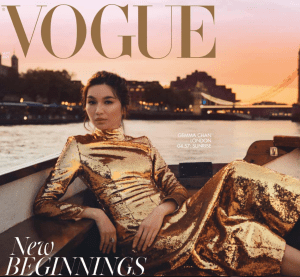 According to The Guardian, this autumn heralds the start of the roaring twenties where glamour and glitz prevail over track bottoms and hoodies. It looks at a variety of media sources who have featured sparkle and bright colours, a much needed release after the doom and gloom of pandemic lockdowns so get your glad rags on and get ready to party …

If partying is not your thing, then perhaps Go Jauntily may be. A free community-based walking app, Go Jauntly invites you into a world of outdoor adventure. Find local walks created by the people who love and know them, discover the greenest walking routes, create your own routes and share them with your friends, family and the growing Go Jauntly community.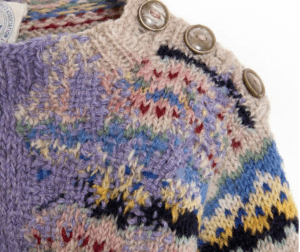 You all know by now my devotion to mending and darning. Selvedge Magazine have been looking at mending and why people mend, and are continuing their discussion on the theme of mending by asking some of the Selvedge writers and contributors to say why they mend, and what repairing textiles and fabrics means to them.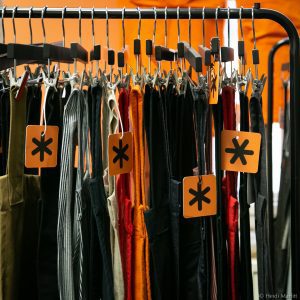 Finally, linking to the mending article above, we will be running mending demonstrations as part of our Open Day on Monday 30th August. There will also be embroidery workshops, demonstrations, activities to try, special offers, giveaways and refreshments. We are open from 10 until 4 so come and see what we do and have a go at some of the activities. We are located in the Salts Mill complex, off Victoria Road, just before the canal – just look for our signs and orange balloons.
We hope you enjoyed our look at the workshops in the Pocket Book for the 27th August and don't forget if you find anything interesting to share to next weeks Pocket Book, or just want to say hello, get in touch in the box below or email us direct at hello@thestitchsociety.com.
Share your comments, feedback and ideas here...