Welcome to the Pocket Book for the 27th March. Each week in the Pocket Book, we gather together articles from newsletters and books that we read, introduce makers that we adore, seasonal recipes we have tried and projects to do.
We put it all together with a little bit of the Stitch Society for you to read at your leisure.
This week and for the next few weeks, with everyone at home we are concentrating on little bits to lift your spirits, little things to keep you busy and amazing people doing amazing things.
Enjoy and stay well.
What could be more uplifting than the national treasure that is David Attenborough, reciting the words of Louis Armstrongs What a Wonderful World. This will lift your spirits even on the darkest of days.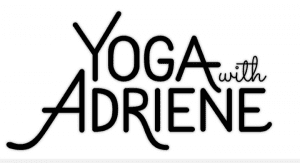 I have long been a fan of Yoga with Adrienne on YouTube and with wellbeing a priority at the moment, it is a great source of yoga videos, grouped by time. Well worth a flow or two.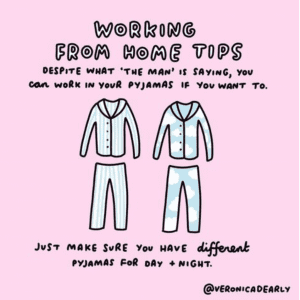 With the majority of us working from home, this post from Veronica Dearly is packed with sound advice, in an entertaining way to put a smile on your face. Also worth a look is the article from The Guardian about how New Zealanders are dressing for work on #formalfridays. I'm wearing sequins or something glamorous every day – well you need standards even if you're at home!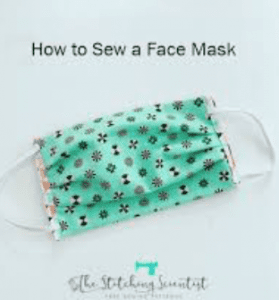 I shared this on Instagram earlier on in the week. This is a simple pattern showing you how to make a face mask. While I am not suggesting this will give you complete protection from the virus, it made me feel better making a few to hand out to our local Co-op staff and a few other frontline retail staff.
We hope you enjoyed our Pocket Book for the 27th March and we will keep posting on here as much as we can, finding little bits to entertain. If there is anything you would like included, please get in touch in the box below.
At the moment we are unable to process any orders, but will keep you up to date with new projects and any pre orders.
Stay well and stay sane.