Welcome to the Pocket Book for the 27th November.
Where we gather together inspiring things to read, makers whose work we adore, seasonal recipes and creative projects to try.
This week, as promised, we look at a few ceramicists, gifts for wonderful pressies. Most featured will have an online shop and are often able to help with personal shopping for the perfect gift….
Also, don't forget that this weekend it is The Digital Craft Festival providing an ideal opportunity to support creativity, bag a unique piece and have something that can be enjoyed for many years.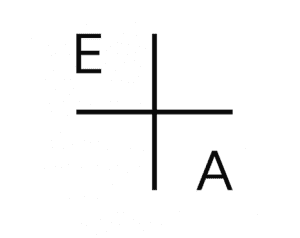 It is difficult to explain why Essence & Alchemy candles are so different. Their scent goes beyond fragrance with aromatically powerful essential oils delicately extracted from nature. Scents to relax, restore, energise and uplift through the seasons. Their candle subscription package is wonderful and my absolute favourite is Smoke – nothing comes close to this candle in winter – it is heaven.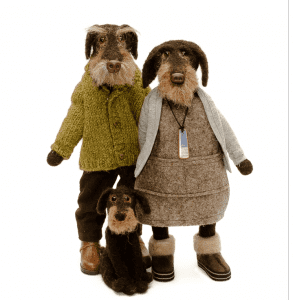 One of my favourite people, Von Allen of Heartfelt Dogs puts her own sense of style and humour into her work. Selling at shows, in galleries and working to commissions, Von captures with personality of dog breeds in her own inimitable way. Just don't ask her if she does cats …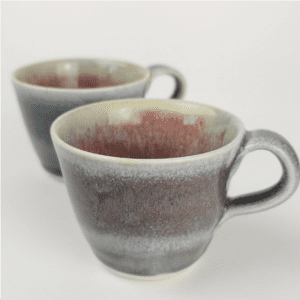 Rebecca's hand thrown work convey a peaceful, un-precious honesty. Her simple shapes and subtle glazes make a simple cup of tea into a delightful morning ritual, elevating the mundane into something rather special.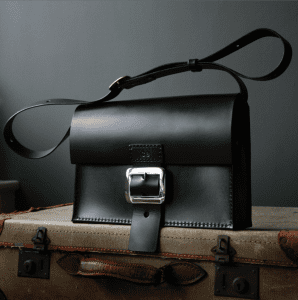 We have worked with Cathy Edwards at ce leathergoods for a long time now on our bags and aprons. Always a delight to work with, Cathy brings a simplicity to her work with stunning details such as large buckles, simple stud fastenings and beautiful stitching. Her bags are designed to last, mellowing with age to become loved possessions.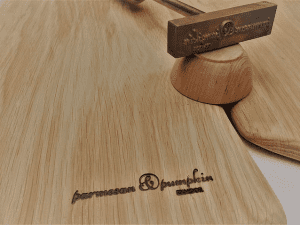 Parmesan and Pumpkin are a family business, run by husband and wife team Chris and Maree, dedicated to making handsome practical things for the kitchen. Based in the picturesque and rugged Exmoor National Park, they've taken their love for beautiful things and fantastic food, and found a way to share it. They are dedicated to using sustainable hardwoods, and no plastic packaging, instead using compostable and recycled packaging.
We hope you enjoyed our Pocket Book for the 27th November.
We hope you stay safe during the final week of lockdown and enjoy browsing through our suggestions.
Next week is an exciting one as we will be opening our shop for the first time next Saturday so will most likely give you a tour and let you know what we have planned for 2021.
As always, don't forget if you find anything interesting to share to next weeks Pocket Book, or just want to say hello, get in touch in the box below or email us direct at hello@thestitchsociety.com.