Welcome to the Pocket Book for the 28th August.
Gathered together; inspiring things to read, makers whose work we adore, seasonal recipes and creative projects to try.
This week includes 17 easy drink recipes, Neneh Cherry on an iconic image, crafters in interior design and outdoor swimming, enjoy…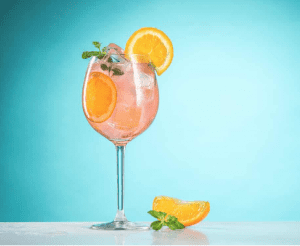 With a lovely long weekend ahead, possibly not as sunny as we would have hoped, The Guardian has 17, yes 17 Easy Drink Recipes with only 4 ingredients. Am liking the sound of the Rose Spritz and intrigued by Corpse Reviver No.2, what could have happened to No.1?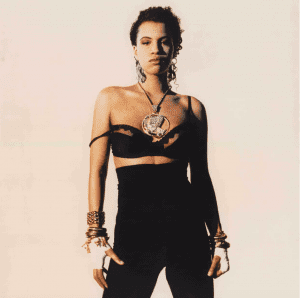 Leah Harper has a column in The Guardian called The Look I Love which I love reading. She asks those in the limelight for stories behind some of their most iconic looks. As a child of the 1980's, I loved Neneh Cherry and this took me right back to being an angst ridden teenager.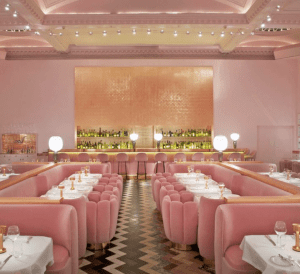 The Crafts Council support makers and artists throughout the UK  and in this piece from the blog, they show how interior designers play a vital role in placing craft at the heart of homes and public spaces, supporting the careers of makers and exposing the wider world to the power of the handmade. Here are some of the practices that have made craft central to their work – and some inspiration, perhaps, for your own home improvements.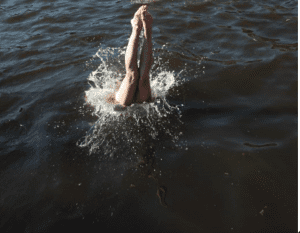 A bit chilly to try this weekend maybe but this article from the fabulous Toast blog explores the benefits of outdoor swimming – something I know many people have been trying this year. Grab your  wetsuit and get out there if you're brave enough!
We hope you enjoyed our Pocket Book for the 28th August. Have a great weekend and don't forget if you find anything interesting to share to next weeks Pocket Book, or just want to say hello, get in touch in the box below or email us direct at hello@thestitchsociety.com.