Welcome to the Pocket Book for the 28th February. Each week in the Pocket Book, we gather together articles from newsletters and books that we read, introduce makers that we adore, seasonal recipes we have tried and projects to do and put it together with a little bit of the Stitch Society for you to read at your leisure.
This Pocket Book focuses self care, having had a rollercoaster couple of weeks this has become quite important to me, so I am sharing a few key articles that I have come across. Self care is something that doesn't come naturally to me, care of others often takes precedent and I have to make it an actual choice. Self care takes many forms so whether it be exercise, making changes to your habits, what you are eating or slowing down to smell the flowers. Have a browse and make sure you take care of yourself this weekend …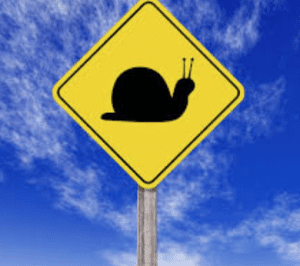 Journalist Carl Honore, the author of In Praise Of Slow, believes the Western world's emphasis on speed erodes health, productivity and quality of life. But there's a backlash brewing, as everyday people start putting the brakes on their all-too-modern lives. Taking time to look around and smell the flowers, go for a walk, sit and chat with someone – all good ways to sloooooow down. Listen to his TED talk about slowing down.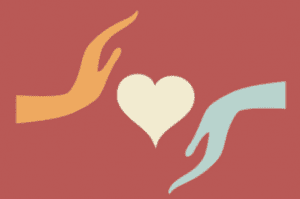 I know there's been a lot about being kind in the press recently but it is true that kindness is an under-rated trait. This article gives 30 Ways to be Kind to Others and develop your own sense of well-being as a result.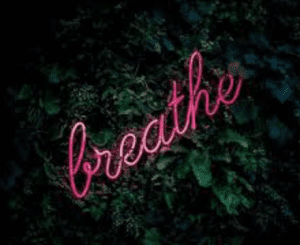 For a quick self care practice breathing is the best. The mainstay of yoga, it is the best thing to slow you down, reduce stress and ground you. Click HERE for a 2 minute breathing exercise from Psychologies Magazine. 
We hope you enjoyed the Pocket Book for the 28th February  and we will be back next week with more ideas and snippets. Please feel free to add your comments in the box below as we love getting your feedback and don't forget to let us know if there is anything you would like included next week.