Welcome to the Pocket Book for the 28th May.
Welcome to the Pocket Book for the 28th May for the Bank Holiday Weekend.  This week we are looking at the Saltaire Arts Trail, quizzes and the influence of punk on Disney's Cruella. Hope you enjoy the Pocket Book and have a lovely weekend, whatever the weather …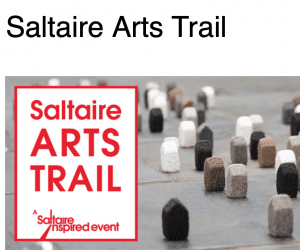 The Saltaire Arts Trail starts on Saturday 29th May and continues until the 6th June. All the details of the trail is on the Saltaire Inspired website. New for 2021 is the Window Gallery Trail  where you can see artists work in a number of windows around Saltaire. The
Virtual Makers Fair  showcases makers work which can be bought online. There is also a programme of Exhibitions, Special Events  and Workshops & Talks for all ages.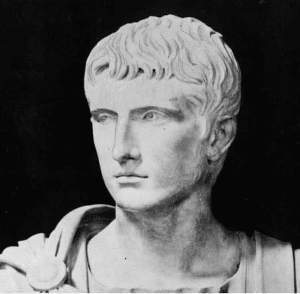 I came across this by chance and if you love a quiz ( as I do), this is the Thursday lunchtime quiz from the Guardian. Let me know if you already do this, have done it this week or have other quizzes that you do and want to share.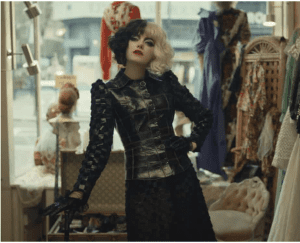 This article shows my age! From The Guardian again, it looks at the influence of female punk icons and designers on Disney's Cruella. If this introduces a new generation to the wonders of Vivienne Westwood and the innovation of the punk era, surely that can only be a good thing in this time of bland, mass produced fashion.
We hope you have enjoyed the Pocket Book for the 28th May and don't forget if you find anything interesting to share to next weeks Pocket Book, or just want to say hello, get in touch in the box below or email us direct at hello@thestitchsociety.com.
Share your comments, feedback and ideas here...