Welcome to the Pocket Book for the 29th April
This week we look at
Fashion Disasters in Fiction, how to check for quality clothing and the Saltaire Inspired over the Bank Holiday Weekend. Enjoy  …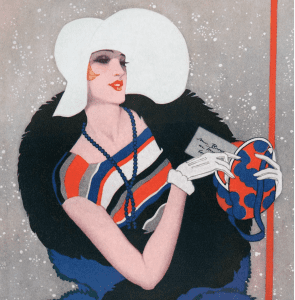 As ever I have been delving into the recesses of the internet on a journey of curiosity and this one led me to some excellent articles on the BBC website in the "designed" section. The one highlighted here looks at Fashion Disasters in Fiction and there are  numerous  different areas to explore here including The Most Striking Dresses and Scottishness – so if you have a few minutes to spare this Bank Holiday, well worth delving and seeing what you find.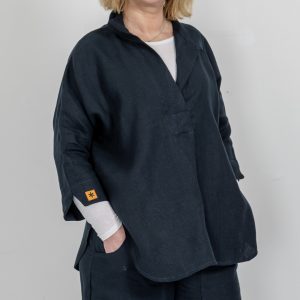 We aim for quality in everything we make, taking pride in the quality of our fabrics, the way we make our garments and the finish, taking extra care to make sure that they will last, wearing and washing well. So I was delighted to see this article in The Guardian on how to check for well made garments. If you are coming in to see us his weekend, please feel free to check for yourself that ours are well made…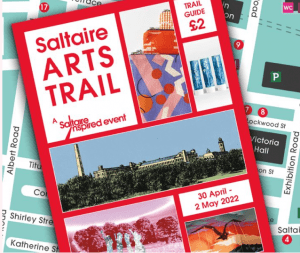 Finally, another quick plug for the Saltaire Inspired weekend starting on Saturday with the Arts Trail throughout Saltaire Village, we are number 10, and the Makers Fair in Victoria Hall. If you are coming along, please come in and say hello. We have 5 artists in our classroom and sewing room with an amazing range of artworks on display. The trail and fair are open from 10am to 5pm Saturday through. Monday.
We hope you enjoyed the Pocket Book for the 29th April. Have a fabulous Bank Holiday and don't forget if you find anything interesting to share to next weeks Pocket Book, or just want to say hello, get in touch in the box below or email us direct at hello@thestitchsociety.com.
Share your comments, feedback and ideas here...