Welcome to the Pocket Book for the 29th January.
Welcome to this week's Pocket Book. This week we have gathered together a few bits and pieces to keep you going through lockdown. This week there are podcasts to dip into, treasures to uncover and the hint that Spring is on its way. Enjoy…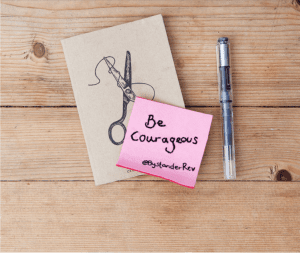 You all know by now that I am a big fan of BBC Radio 4 and they have some great snippets to tap into, particularly their Four Thought series which I have featured before. Strong supporters of the craft disciplines across the board, they have come up trumps again with this broadcast where Sarah Corbett explains the power of 'craftivism', a form of activism which uses craft to create gentle protest. The whole Four Thought series can be accessed HERE.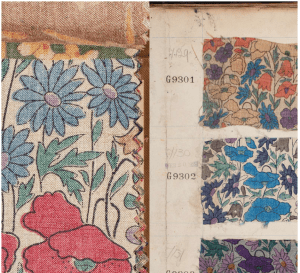 Liberty have a whole host of wonderful articles on their blog which is well worth spending some time delving into. This piece about the Liberty Print Archive is a beautiful exploration of their amazing print archive. Bursting to the brim with Liberty prints and sketches – all hidden away in oversized books, piles of labelled boxes and perfectly preserved paintings, ensuring every design is documented and stored safely in the ever-growing database. This piece looks at the importance of the archive, and what it means to the future of Liberty Fabrics.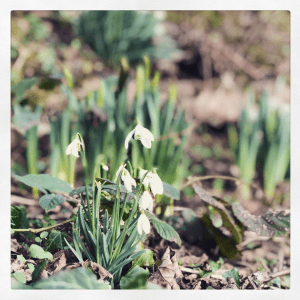 My snowdrops have just shown their little white blooms for the first time this morning and for me this is always the glimmer of hope that Spring is on its way, that the days are getting longer and that the balmy days of summer are just around the corner. They do always, without fail, inspire me to get my garden planning hat back on and start planning the garden for the summer. The Guardian have a great gardening section and this article from James Wong gives advice on how to bring wellbeing into your garden. I will also be rereading this piece from Sarah Raven (another excellent source of free advice) on how to create the perfect veg patch.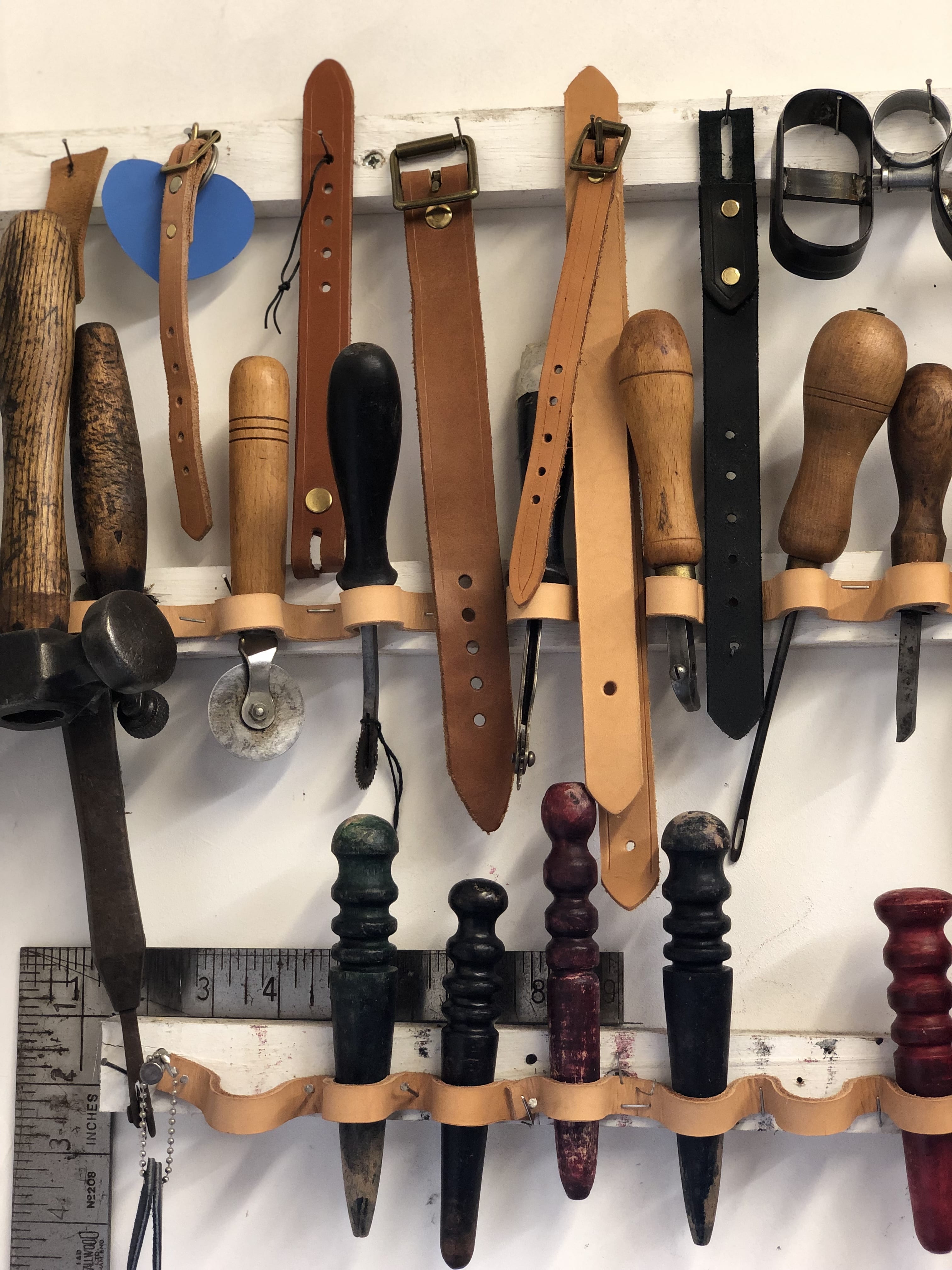 Finally, we have added a small range of kits to our range. Available in our best selling fabrics, we currently offer The Tote Bag kit with leather or cotton straps and The Apron Kit with hand cut straps. The kits come with clear instructions and iinclude all cut pieces, tools and fixings but you will need a sewing machine to complete the kits. We are offering 20% off all kits for our subscribers until the end of February with the code MAKE IT.
We hope you enjoyed the Pocket Book for the 29th January.
As always, don't forget if you find anything interesting to share to next weeks Pocket Book, or just want to say hello, get in touch in the box below or email us direct at hello@thestitchsociety.com.