Welcome to the Pocket Book for the 29th July (one day late).
I have been away for a week with family so apologies for this being a day late and I thought this week I would look at some of the amazing people I met while at the Do Lectures in Wales earlier in July.
Enjoy …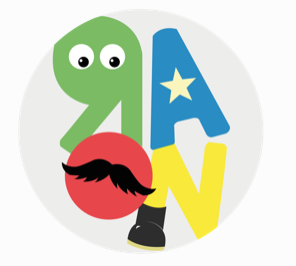 The Do Lectures was full of inspirational speakers but one of the highlights was the people who were there as well and one of the most inspirational was Lesley from Random Acts of Nonsense whose lust for life was infectious. We bonded over singing, early morning swims and late night whiskey …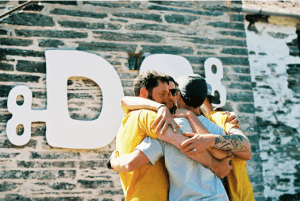 Ever present throughout the weekend in such an unobtrusive way, the photographer Jim Marsden, captured the essence of the Do Lectures with his understated manner and gentle Lancashire demeanour.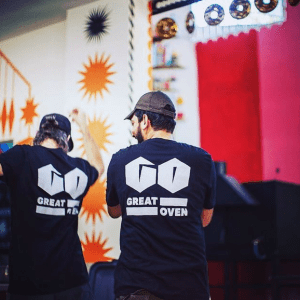 The Great Oven has been building giant community ovens and sending them to places of need for over two years – to refugee camps, war-torn communities, and inner cities in crisis. Hearing James tell the story was one of the highlights of the weekend and you can read their incredible story here.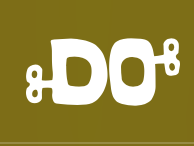 If you are interested in applying for the Do Lectures next year and I can highly recommend it if you do, all the details are here and you can see a full list of all the speakers from previous Do events here.
We hope you enjoyed the Pocket Book for the 29th July. Have a great weekend and don't forget if you find anything interesting to share to in the Pocket Book, or just want to say hello, get in touch in the box below or email us direct athello@thestitchsociety.com
Share your comments, feedback and ideas here...