Welcome to the Pocket Book for the 29th May.
Gathered together; inspiring things to read, makers whose work we adore, seasonal recipes and creative projects to try.
We are continuing with our final mending highlights for the month of May, this time looking at reasons ….
Stay well and stay safe.
Crafting, making and mending have long been a method of helping your wellbeing and mental health and the benefits are well documented.
In Pebble Magazine, this article explores how mending is good for the soul during periods such as the lockdown we have just experienced.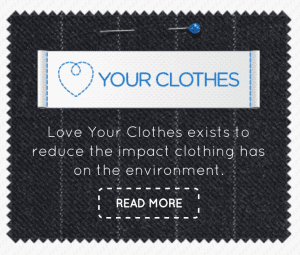 Launched in 2014, the Love Your Clothes campaign has been developed together with industry organisations to help change the way the UK consumers buy, use and dispose of their clothing.
The ultimate aim is to reduce the environmental impact of clothing across the UK and influence a more circular approach to clothing globally. It gives tips and advice on Mending, buying clothes more sustainably, Upcycling and Unwanted clothes.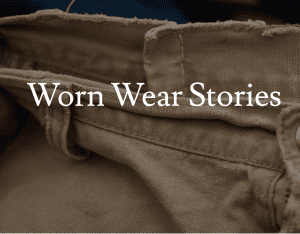 Patagonia have always been forward thinking in their attitude to recycling and reusing their products and have a full product lifecycle in their business model. Patagonia believes that clothes gain value over time and thus should be repaired and not thrown away. This of course is also good for the environment. Their website has Worn Wear Stories where they showcase the repairs, the garments and the people.
That was our Pocket Book for the 29th May.
If you find something amazing to add to next weeks Pocket Book, please get in touch in the box below or email us direct at hello@thestitchsociety.com.
Stay well and stay sane.